Last updated on January 17th, 2023 at 04:31 pm
If you are a seller on Amazon, which is the world's largest online marketplace for goods and services, you must be looking to sell more of your products and, in turn, achieve more profits.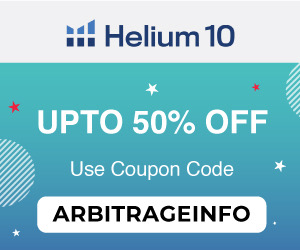 But to do this, you need to be wary of your competitors and their pricing strategies, right?
So to help you get the best from your sales, you need to deploy an "Amazon repricer."
So what is this repricer thing we are talking about?
The modification of prices on Amazon marketplace listings is known as repricing. On Amazon, around 2.5 million price changes occur per day, implying that prices on individual listings change every 10 minutes on average.
Amazon listing prices fluctuate, much like any other business, so that sellers may keep their prices competitive and increase earnings.
When competition on a listing changes, a repricer will get updates from Amazon and react by repricing your items according to the strategy settings you've established.
Any price modifications are always made in relation to a minimum price you've specified, guaranteeing that your things are never sold for less than you expect.
Benefits of Amazon Repricing Tools and Software
Just as with other online tools and software, Amazon Repricing tools also have specific benefits or advantages when you deploy them for your business; some of them are:
Emotion is beaten by logic
Human error isn't an issue
It's faster than you; it saves you time, giving you more visibility in searches.
Increasing Your Chances of Winning a Buy Box
It provides you with a competitive advantage.
You Can Reduce Your Error Margin
You may make more money with less time and effort.
How to Choose Amazon Repricing Tools and Software?
If you want to choose the best Amazon repricing software, here are some things you must keep in mind:
Make sure the software offers a comprehensive product research
It must cater to your needs and demands
If the software is free, you should make the most use out of it
It must also provide a sound repricing system
Should give the seller a clear picture of the profit margin impacts
10+ Best Amazon Repricing Tools and Software: 2023
If you are a seller and want to make the most of Amazon and stay ahead of the competition, you need to try out these best Amazon repricing tools and software!
1. Aura: One of the Best Amazon Repricing Tools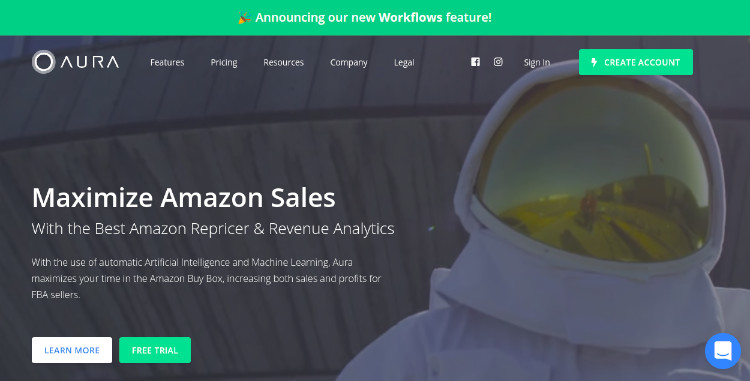 Aura is one of the best Amazon repricing tools that delivers rapid repricing within the Buy Box and sophisticated functionality. In addition, there will be no additional fees for features like automatically determining your Minimum and Maximum prices.
They've chosen to devote more of their resources to engineering (new features) and customer service instead of sales, which is a significant distinction from other Amazon repricer products.
2. Feedvisor: Best Amazon Repricing Software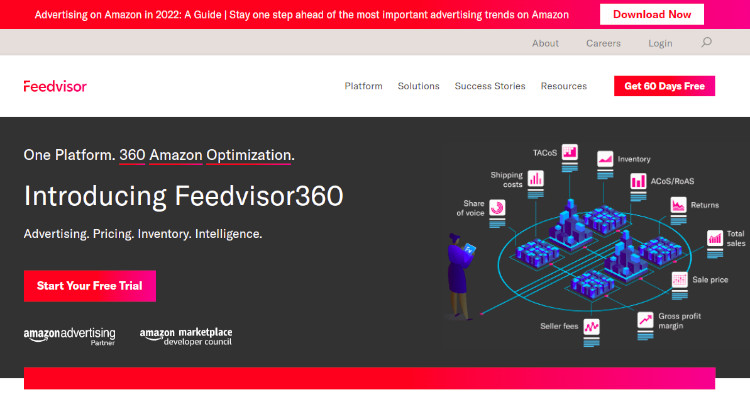 One of the best Amazon repricing software available online, Feedvisor comes with a powerful repricing technology that combines an algorithmic repricing technique with the usage of machine learning to help you manage your real-time product inventory.
It is beneficial in assisting you in obtaining the Buy Box to increase your business significantly.
A unique feature of this software is that it estimates the ideal price, so you can simply increase your profit margins by maximizing your pricing. In addition, the program is brilliant when analyzing the competitive market, which helps you if you have a more significant selling business.
3. ChannelMax: Free Amazon Repricer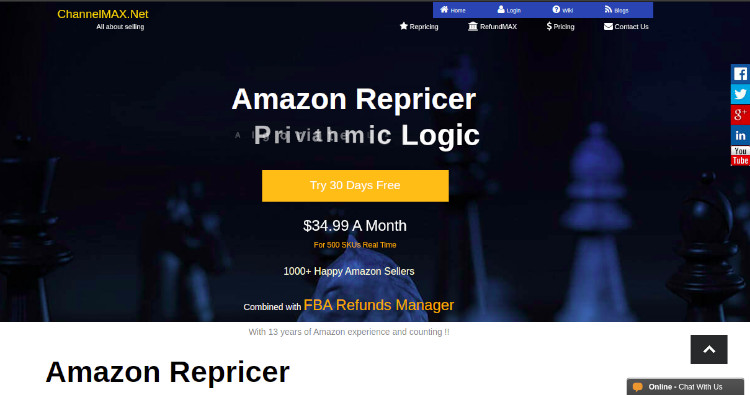 If you are looking for a good Amazon FBA repricing tool, look no further than ChannelMax.
For Amazon marketplace merchants, ChannelMax is a very comprehensive repricing tool. It functions as one of the most user-friendly Amazon repricing software for sellers in the US, CA, UK, EN, ES, IT, JP, CN, and other countries. Multi-channel inventory management is included in this program. In addition, ChannelMax consists of the ability to convert listings from non-Amazon platforms to Amazon FBA automatically.
It also has a calculator to help sellers figure out what the minimum selling price should be. It's also based on standard cost considerations that boost profit margins. Only the listings with the lowest price setting will be automatically repriced with this tool.
4. Seller Republic: Amazon FBA Repricing Tool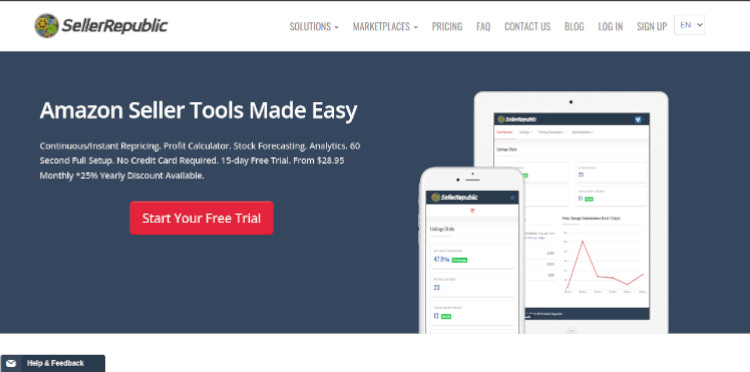 One of the most used free Amazon repricing tools, Seller Republic is a powerful technology-based performance platform. It creates a highly safe repricing platform. Thanks to its plethora of feature possibilities, it is a much more stable solution for sellers who want to have a very efficient Amazon repricing.
This is a highly user-friendly solution for Amazon and eBay merchants because it allows you to run your business from numerous locations.
Instant predictive searches, dashboard analytics, and a variety of other features are included in the product. It also consists of four plans throughout the 14-day free trial period.
5. BQOOL: Best Amazon FBA Repricing Software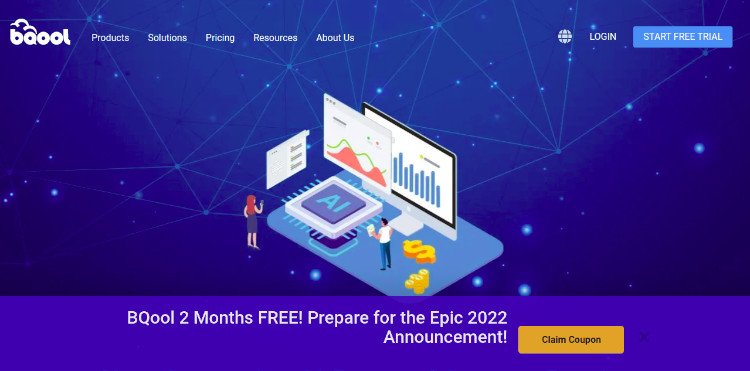 BQOOL is one of the best Amazon repricing software available online. It offers incredibly effective repricing based on very competitive research and a thorough analysis of feedback management.
It changes the price several times per hour and tracks the competitor's pricing at the same time. In addition, it includes a dynamic range of repricing and proper research to increase profit.
This platform also enables retailers to create designs with strategic planning to compete with their rivals. In addition, BQOOL's repricing occurs every 15 minutes, making it one of the most helpful repricing software on Amazon.
6. Repricer Express: Best Amazon Repricing Tool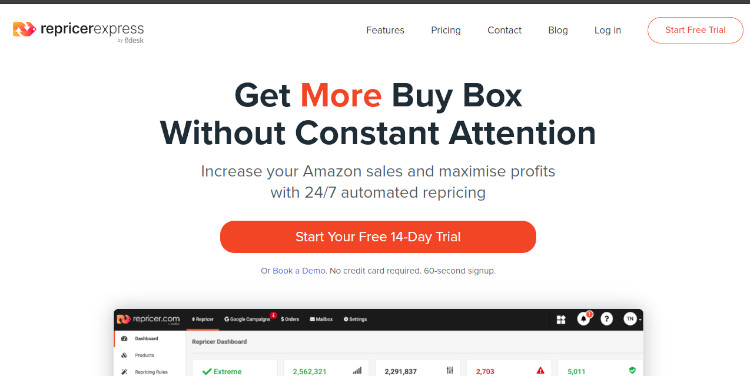 If you want to try out one of the best Amazon repricing tools, you should take a look at Repricer Express.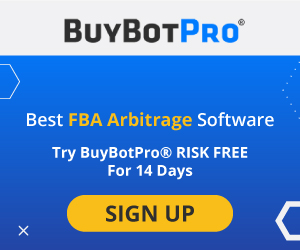 This Amazon and eBay repricing solution comes with a customized service. You may quickly change the pricing of your products with this tool. In addition, you may easily customize the restrictions and the minimum and maximum prices for each item.
This tool has all of the necessary elements for securing sales and profit through the constant repricing process. It also offers shipping fee inclusion, international currency rate conversion, and other features that make selling easier for you.
7. Seller Dynamics: Best Amazon FBA Repricing Software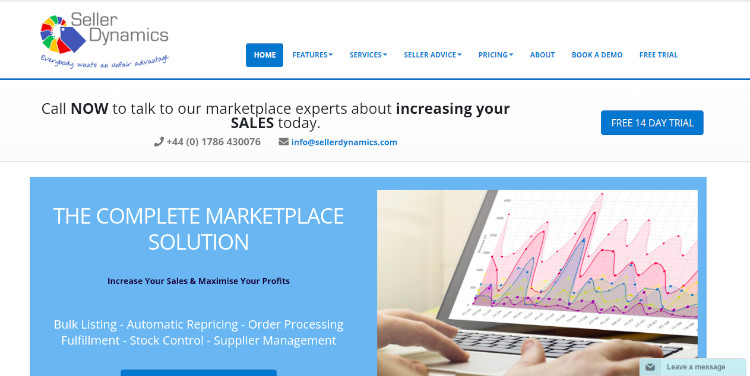 One of the most used free Amazon repricing software, Seller Dynamics, is a multi-channel eCommerce management system that functions as a very dynamic solution. It integrates with several valuable tools for managing repricing on Amazon and eBay, listing tools, processing order tools, listing optimization, and migration management, among other things.
The service provided by this Amazon repricer tool is based on a cloud-based system and is primarily created for eCommerce sellers who wish to manage their work in a more organized manner. It integrates with popular platforms such as Magento and Shopify, allowing you to run your business from anywhere.
8. RepriceIt: Best Amazon FBA Repricing Tool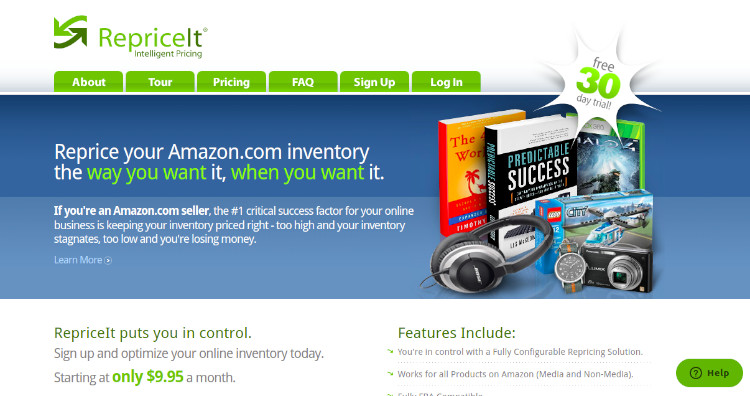 Amazon sellers created this repricing software with the sole purpose of leveraging the sellers' business. It makes repricing depending on inventory a breeze. It functions as a cost-effective cloud-based solution and also enables Amazon vendors to compete on a level playing field.
You can reprice 1-100000 products with the subscription option. This tool was created to assist sellers with their listings. Sellers can quickly establish their own regulations and repricing tactics in this environment. In addition, sellers can make up to ten automated pricing schedules. It is capable of repricing 500 listings every minute.
9. Wiser: Best Amazon FBA Repricing Tool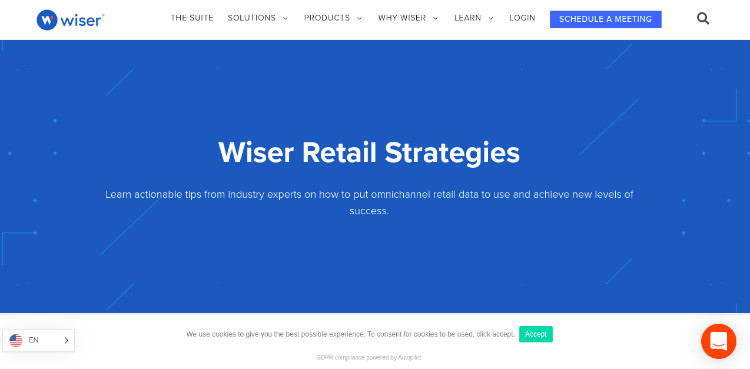 Wiser is one of the best Amazon repricing software where you can use the algorithmic repricing solution in addition to Wiser. It employs a simple Buy Box algorithm that can quickly calculate the charge until it can be maximized. But, of course, you can also remain in the Buy Box even if the price is maximized.
It has many customizing options, including the ability to remove competitors and target a specified number of merchants. Wiser is also incredibly adaptable, which allows you to maintain a high level of performance in the workplace.
10. Sellery: Best Amazon Repricing Software Tool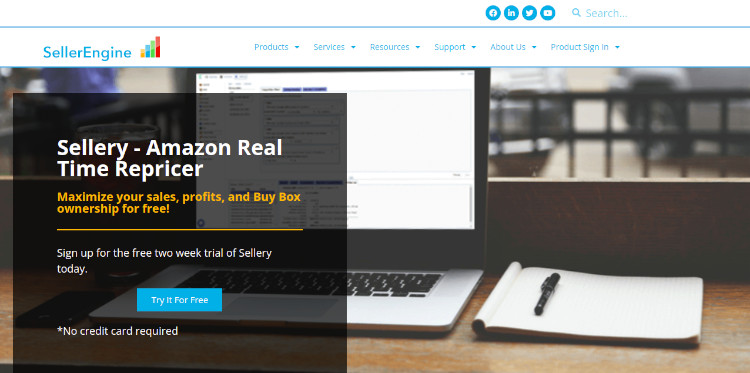 Sellery is one of the best Amazon repricing tools for choosing automated pricing for better inventory management. For Amazon sellers, Sellery is an automated repricing and inventory management application. It frequently includes real-time pricing management, allowing you to keep ahead of the competition. In addition, it employs a highly adaptable and sophisticated strategy.
As a result, private label options are available and assistance and better guidance for Amazon merchants. It also aids you much in the listing of products on worldwide marketplaces.
11. Eva.guru: The Best Amazon Repricing Software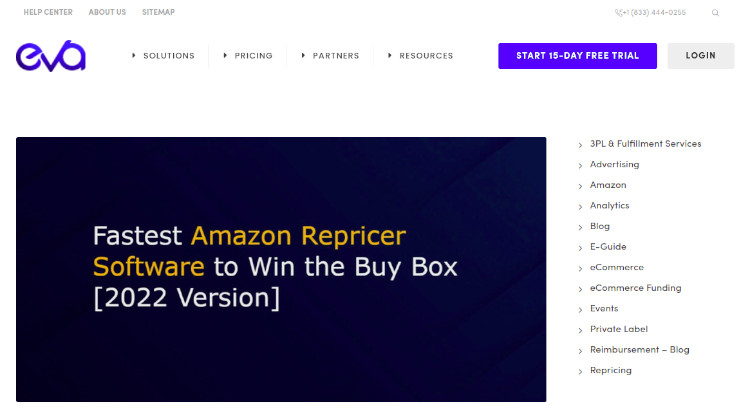 Eva.guru is one of the best Amazon repricing software that works with data from the seller, product category, and competitors. It provides data-driven pricing every 80 seconds.
There is no need for you to adjust the pricing or set up the algorithm or define the rules with this tool.
It includes everything price matching, raising, and gouging to match the deal. Furthermore, the software is inexpensive, costing only $9.
12. Informed.co: Best Amazon Repricing Tool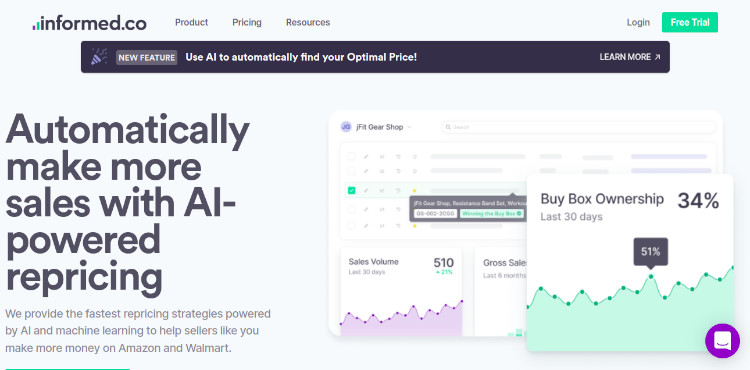 Informed.co is one of the best free Amazon repricing software that provides sellers with an advanced repricing solution and intelligent algorithms. It allows Amazon sellers to quickly win the Buy Box, allowing them to make more money. In addition, you may quickly indicate which merchant your competition is in the field using this platform.
It benefits users by removing the listing and repricing, as well as not requiring a minimum price. It is available in three different plans, each of which is charged according to the number of active listings.
Roundup
While choosing the best Amazon repricer software for your business, you need to analyze and understand that using these apps won't guarantee you outright success.
These tools are not perfect, and you can even club two or more to get better results for your business. The key lies in understanding the differences between the tools and choosing the best one to help your product sell.
While this list is not exhaustive, these are the best Amazon repricer tools available in 2023. We urge you to go through this list thoroughly, which will help you make an informed decision while choosing your best tools. Here's hoping you liked our Amazon repricing tips.
Limited Offers: On Growth Tools for Your Ecommerce Business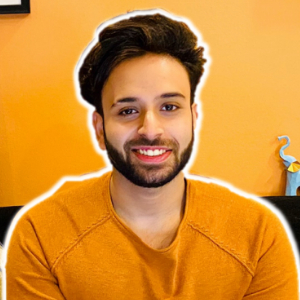 I and my team research various online verticals and can help you kickstart your Amazon business; so you could rake in more greenbacks with the best-recommended tools. Tap into the power of online retail business with me. I am just a mail away, so reach out to me if you want to scale up your niche business. mail: [email protected]