Last updated on January 17th, 2023 at 04:29 pm
If you pay attention to the financial markets, you've probably heard the phrase "arbitrage." Unfortunately, most people believe that arbitrage is a sophisticated financial instrument out of reach for the typical investor. This, however, is not the case.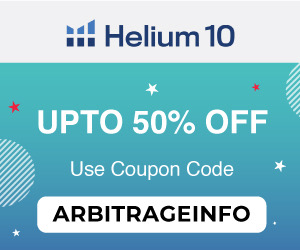 Arbitrage is any transaction that involves purchasing and selling the same item in different marketplaces at the same time to profit from the item's price disparity between markets. The spread is the price difference between the two prices, and it is the trader's profit.
Arbitrageurs profit from the fact that markets aren't always perfectly efficient, and price differences between marketplaces for the same asset provide arbitrage possibilities.
Benefits of Arbitrage Trading Platforms: 2023
There are various advantages of using an arbitrage trading tool for your trading needs; some of them are:
A powerful piece of program: A human trader can only process a certain quantity of data at a given moment. Even if all of the data has been processed, finding insights from it can be difficult. On the other hand, arbitrage trading bots can efficiently process large amounts of data and come to reasonable conclusions.
Effective: There are no delays or, more critically, human errors to worry about. As long as the bot obtains accurate data and uses appropriate algorithms, it will trade assets with a higher possibility of profit. These tools have the added benefit of working 24 hours a day, seven days a week.
Indifferent to emotions: Every choice made by arbitrage trading software is based on the perceived risk. It has no fear of losing or greed for profit, unlike humans. Experienced traders may make reasonable decisions by suppressing their emotions, but this is not always the case for everyone, particularly beginners. An arbitrage trading bot, on the other hand, permanently removes emotion from the equation.
How to Choose a Good Arbitrage Trading Platform?
If you are interested in choosing the best arbitrage trading platform, here are some tips that you need to keep in mind:
First, make sure the software will cater to your needs.
The software should be an affordable one.
Keep an eye out for the discounts and offers available on these tools we will mention in the list.
The software should be in English, and it should also teach you how to apply whatever you learned to a domain marketplace.
If possible, go for the tools/software that promises you a money-back guarantee not to lose your money.
Free Arbitrage Trading Platforms: 2023 Edition
We present to you a list of free arbitrage trading platforms that are available in 2023, which will make your trading experience hassle-free and the best!
1. Metatrader: A popular free arbitrage trading platform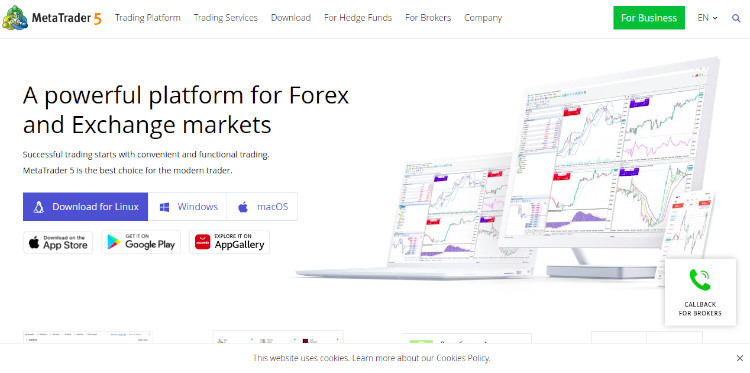 One of the best arbitrage trading software, Metatrader comes with a variety of valuable features. First, it has a well-known technical analysis tool built into it. Metatrader's automated trading system makes use of trading robots. Finally, MetaTrader allows for cross-segment algo trading, which opens up a slew of new possibilities in algo trading. It's a one-stop shop for algo trading.
Best Arbitrage Trading Platforms: 2023 Edition
We present to you a list of the best arbitrage trading platforms that are available in 2023, which will make your trading experience hassle-free and the best!
2. Zerodha Kite: Best Arbitrage Trading Software in India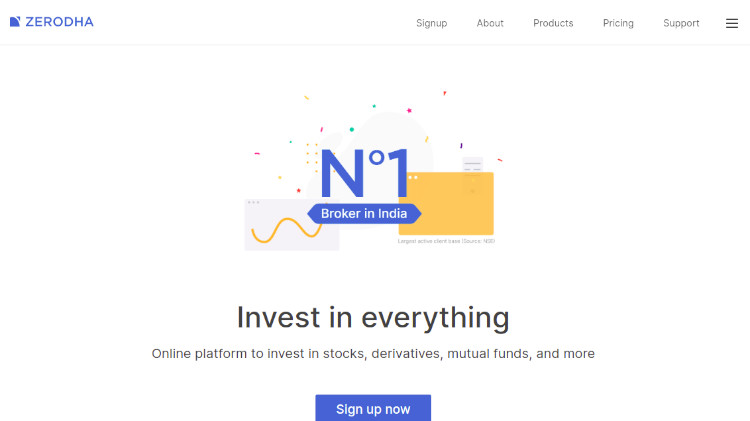 One of the best arbitrage trading software, Zerodha, is an Indian premium stockbroker. It is also created utilizing powerful HTML5 technology, making it lightweight, simple to use, and without the need for users to install any software. As a result, the company now claims to have over 800,000 daily clients and processes 200 million inquiries every day.
3. Algoji: One of the best arbitrage trading tools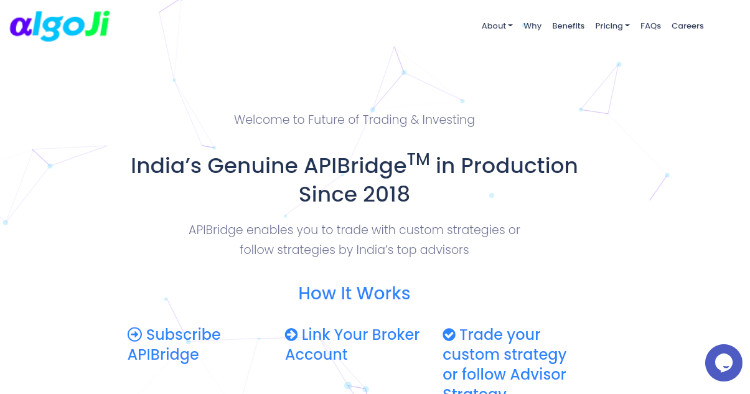 Algoji's APIBridge assures sellers by giving unique tactics or following in the footsteps of the world's most successful investors. APIBridge enables sellers to trade intelligently by providing order management, portfolio management, and risk management plans.
All these features make it one of the best arbitrage trading tools in the market.
4. Bitsgap: A popular options arbitrage software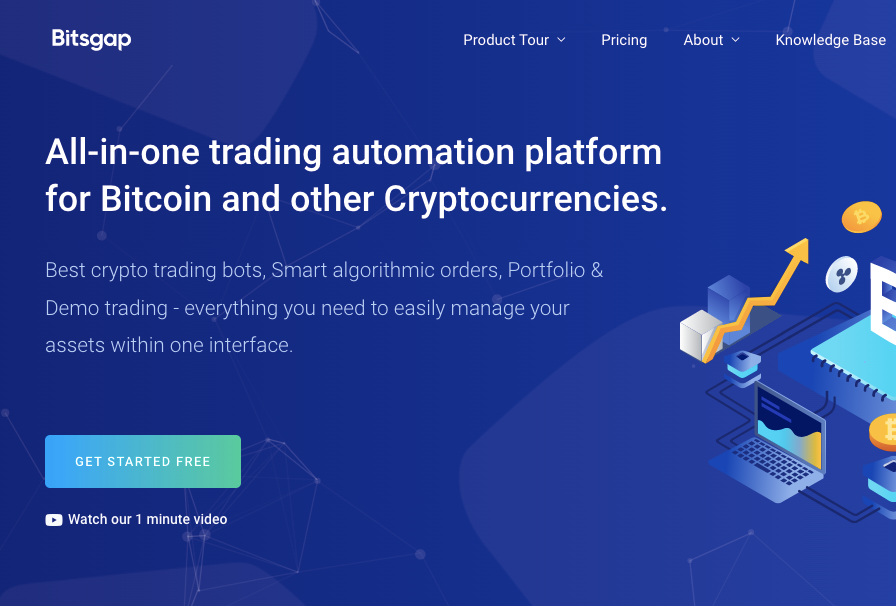 One of the most unique options arbitrage software, Bitsgap, lets users with varying levels of expertise and skillsets automate their trading on this platform and maximize their profits.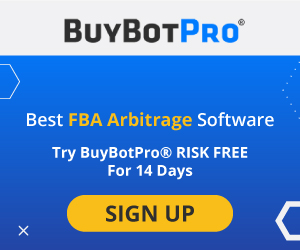 Bitsgap's method is based on the GRID approach, which is a basic but robust methodology. Within a trading range chosen by a trader, it distributes investment proportionally.
When the price fluctuates, the Bitsgap algorithm is designed to maximize profit by buying low and selling high. Stop-loss, Trailing UP, Take profit, and various exit techniques are all available to automated bots.
5. WeBull: A useful automated arbitrage trading software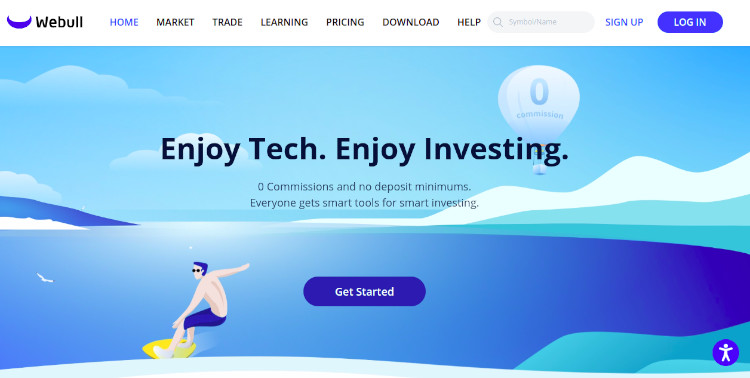 Webull is one of the best arbitrage trading platform that has a mobile brokerage that can be accessed through its app. It allows you to trade stocks and exchange-traded funds (ETFs) without paying a commission.
The broker caters to self-directed investors and traders who are intermediate to advanced. It is most recognized for its commission-free structure, which allows active traders to save significantly on commissions compared to other brokers.
You can evaluate suggestions, sales, and historical earnings per share statistics on Webull's platform. In addition, critical data, insider trades, stock information such as earnings, dividends, stock splits, and news feeds are also available.
6. Trading View: One of the best arbitrage trading tools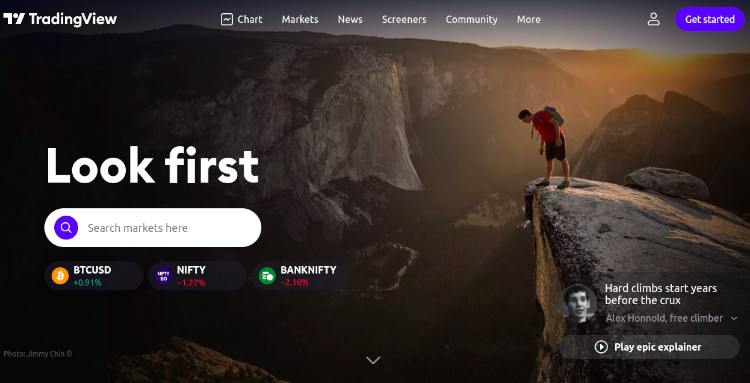 This cash future arbitrage software has more than 100 built-in technical indicators for market analysis, covering the most common trading principles and indications. It also has over 5,000 custom indicators.
TradingView is a programming language that allows you to construct and distribute custom studies and signals since it allows you to modify the code of any research and develop any custom indication from scratch.
TradingView not only gives primary data on firms, but it also gives economic statistics, both domestically and globally, as well as the ability to compare financial data.
7. Trend Spider: A popular cash future arbitrage software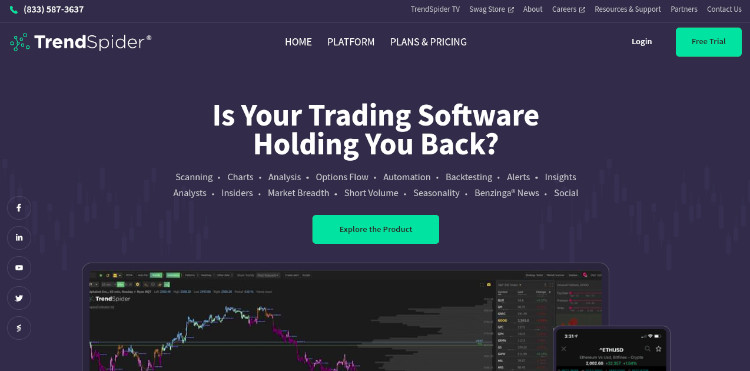 TrendSpider is one of the best arbitrage trading tools which has a cutting-edge charting tool that offers a wide range of options for creating and testing market trend lines. TrendSpider's automated trend line tool is one of the most powerful on the market, and it works nicely with TrendSpider's automated dynamic price alerts.
The TrendSpider tool is designed for both expert and novice traders looking for cutting-edge charting software.
8. Zen Trading: One of the most used best arbitrage trading platform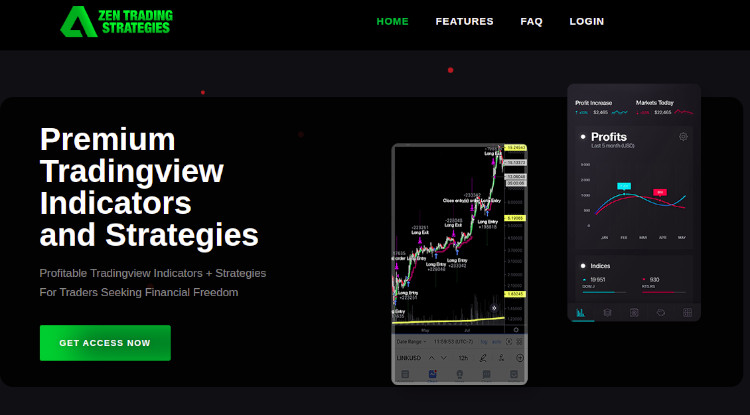 Zen Trading Strategies provides services for algo traders of various skill levels, ranging from prebuilt strategies and indicators to professional counselling for sophisticated traders who write their own trading scripts. This company attempts to give something for every budget and trading style, with free trials, tiered pricing options, and a large choice of plans.
Investors can employ professionally created strategies produced by a quantitative algorithmic fund that effectively trades the markets with Zen Trading techniques.
Moreover, Zen Trading automates all of the legwork for you, so all you have to do is adapt it to your trading timeframe and assets.
While choosing the best arbitrage trading platforms, you need to analyze and understand that using these platforms won't guarantee you outright success.
To get the best results, you can even club two or more to understand these arbitrage trading tools better. The key lies in understanding the differences between each and choosing the best one which will help you earn part-time money or passive money.
While this list is not exhaustive, other free arbitrage trading software are available in 2023. Therefore, we urge you to go through this list thoroughly, which will help you make a wise and informed decision while choosing the arbitrage trading software.
We hope you found this blog helpful and gained some knowledge about what arbitrage trading is all about, how to make money both actively and passively from this source., Do let us know down in the comment section what you think about this blog.
Limited Offers: On Growth Tools for Your Ecommerce Business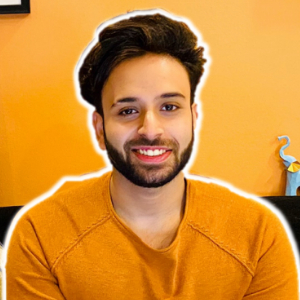 I and my team research various online verticals and can help you kickstart your Amazon business; so you could rake in more greenbacks with the best-recommended tools. Tap into the power of online retail business with me. I am just a mail away, so reach out to me if you want to scale up your niche business. mail: [email protected]