Last updated on January 17th, 2023 at 04:39 pm
If you want to trade and invest your money or savings, cryptocurrency seems to be the new fad people are leaning toward. So what is crypto or cryptocurrency? A cryptocurrency is a virtual or a digital currency secured with the help of cryptography, making it impossible to counterfeit or double-spending. It runs on a series of blockchain technology, on a decentralized network generated by computers, which manages and records transactions.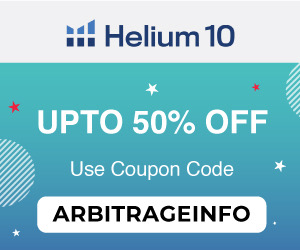 So if you are interested in trading in cryptocurrency for yourself or your business, you might want to take a look at a "Crypto Scanner." So what is a crypto scanner? A crypto scanner is a tool that may be used to discover activities and track the movement of different crypto assets. Traders can then utilize these changes as indications to execute various trade orders, increasing their chances of success.
While the most essential components to track are price and volume, crypto scanners will also allow you to track overbuys and oversells, trade histories, and more.
How Does a Crypto Scanner Works?
Crypto scanners function by instantly scanning crypto exchanges for moving indications such as volume, price, and technical indicators such as the Relative Strength Index (RSI).
With over 4,000 cryptocurrencies available across hundreds of exchanges, catching a moving currency would be nearly impossible without the correct tools. You can use a crypto scanner to:
Identify the areas with the most significant price and volume percent changes across all timeframes.
See all cryptocurrencies that are overbought or oversold based on the RSI.
On various timeframes, see where MACD crosses are occurring.
Clearly, this is a fantastic method to save time. You may also set alerts to get notified when a certain indication you're watching changes.
Positive and Negative Attributes of Crypto Scanners
Just with other online software or tools, which reduces the workload for humans, crypto scanners both come with positive and negative attributes, some of which are:
Pros:
Emotional trading is reduced to a minimum.
Market statistics and price notifications in real-time
Enhances market access opportunities
Keeps your trading discipline intact.
Cons:
Unforeseen occurrences, such as downtime, can occur.
Platforms might be complicated for newcomers.
Not every option is free.
Best Crypto Arbitrage Scanners: 2023
Take a look at these best crypto arbitrage scanners that you can try out in 2023, which will help you reap the benefits of cryptocurrency trading.
1. Trading view: One of the most popular crypto arbitrage scanners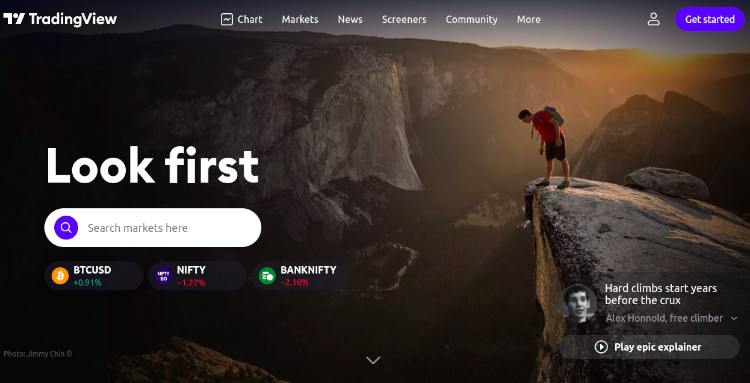 TradingView is one of the best free crypto arbitrage scanners, charting platforms, and research powerhouses that offer investors a diverse set of tools to better understand the markets. TradingView's most notable features include a fully functional mobile app, a diverse set of screening criteria, the ability to incorporate custom scripts, and much more.
TradingView also has several educational resources. To develop your skills, look at the news feeds linked with each asset, read articles, look at real-time market data, and even watch live streams with professional traders. Paper trading accounts are also offered to assist you in learning how to use TradingView's diverse set of tools.
Features:
Worldwide market data coverage
Highly versatile screeners
50+ smart drawing tools
100k+ technical indicators
12 customizable chart types
Backtesting for trading strategies
Pros:
A large number of research tools are available, which is impressive.
A thorough stock analysis
Accounts are accessible for free.
A large number of interesting instructional resources are available.
Cons:
Options for customer service not all-encompassing
Some investors' budgets do not allow for higher-tier programs.
Some parts of the website are disorganized.
2. Altrady: A useful crypto arbitrage finder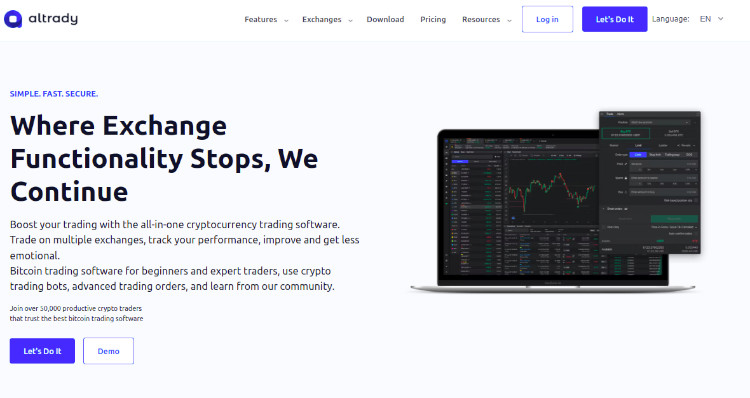 Altrady is a crypto arbitrage bot that enables cryptocurrency investors to purchase and sell on several exchanges from a single interface.
This crypto scanner app is best for investors who wish to diversify their portfolios fast and efficiently; this can be a significant benefit. Altrady also offers a wide range of customization tools and features that may be utilized to create a unique trading platform for investors. Altrady's method can be intimidating for complete newcomers, but the platform provides many educational resources and instructional videos to help with the learning process.
Features:
Multiple exchange trading
Light or dark theme
Easy navigation
Trade analytics
Real-time alerts
Smart trading automation
Pros:
Customization options abound.
Investors can use hotkeys and journaling capabilities to keep track of their trades and progress.
Its learning system contains many videos that demonstrate how to use the platform's most popular features.
Cons:
In addition to typical broker fees, there is a monthly fee.
For new users, it can be overwhelming.
3. Cryptolume: A popular crypto scanner app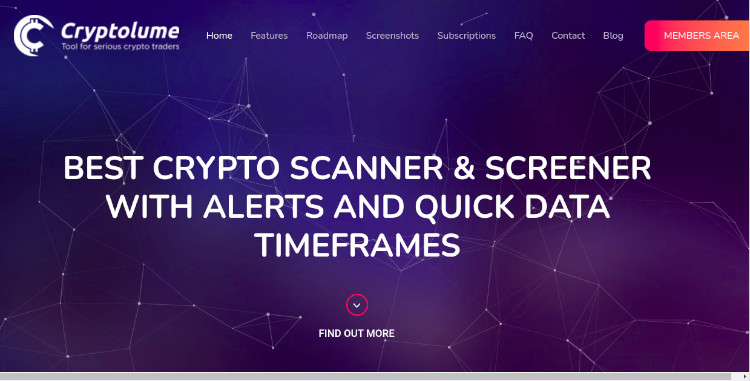 Cryptolume is one of the best crypto arbitrage scanners that offers cryptocurrency educational analytical tool that gives traders instant access to metrics from many exchanges. Volume, Price, RSI, and MACD are some of the most commonly employed measures by traders.
Features:
Exchange explorer/scanner
Trading indicator alerts
Exchange volume analyzer
Crypto sentiment analysis
Project development analysis
Crypto event calendar
Pros:
Feature-rich
Affordable price
Cons:
Crypto sentiment analysis may not always be correct.
4. Cryptoview: One of the best crypto scanners right now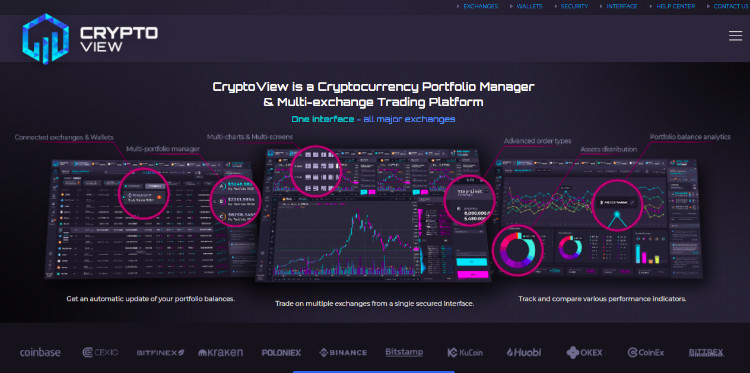 CryptoView is a crypto scanner app that delivers an all-in-one interface for portfolio management that is smoother, faster, and more efficient. The program is the greatest cryptocurrency portfolio tracker on the market, appropriate for both novices and experienced crypto traders, as well as professional fund managers.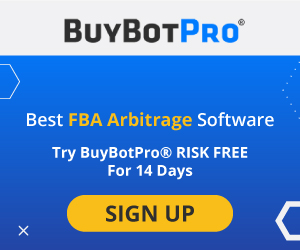 Features:
Analytics
Portfolio tracking
Advanced trading and alerting tools
Pros:
Multiple exchange data is seamlessly integrated into a single portfolio.
All data is displayed in a single browser tab.
There are more than 85 technical indicators and 75 sketching tools available.
All major exchanges have API support.
Improved security
The layout is entirely configurable.
Cons:
Users cannot deposit or withdraw directly
5. CryptoAlerts: One of the most useful crypto scanners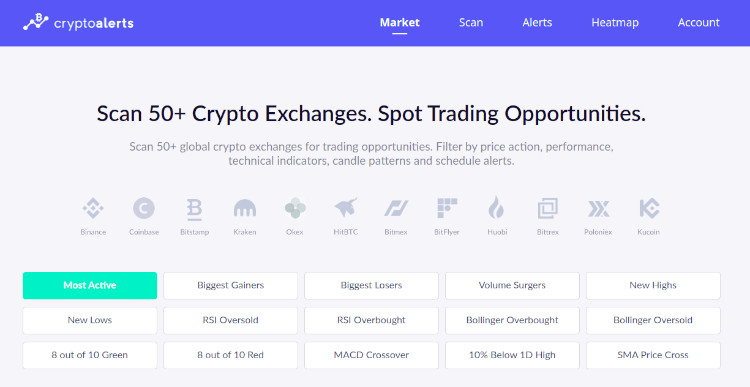 Cryptoalerts is one of the best crypto scanners that provides the best scan results from more than 50 crypto exchanges due to a variety of filters that may be used to find possibilities.
Performance, price action, most active, volume surges, new highs, technical indicators, and more can all be used to refine your searches. Following the selection of a filter, you will be presented with various graphs of trade pairs that meet your filtering criteria.
Features:
Spot trading
50+ crypto exchanges
Pros:
Cons:
Not many features when compared to the competitors.
6. Crypto Base Scanner: Best Crypto Arbitrage Finder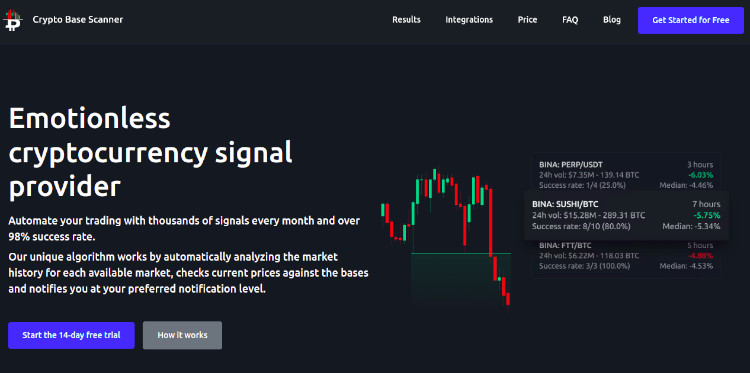 Crypto Base Scanner is one of the best crypto scanners right now that you should try. It is a cryptocurrency trading application that automates the process. It allows the use of trading bots to buy and sell crypto assets. Market analysis charts, transaction history, news notifications, and bespoke layouts for tailoring trades are available. Cryptopia, Kucoin, and Binance are among the digital assets supported.
Features:
Portfolio management
Vault protection
Pros:
Easy to use
Great user interface
Good security
Cons:
7. Arbitool: Best Crypto Arbitrage Bot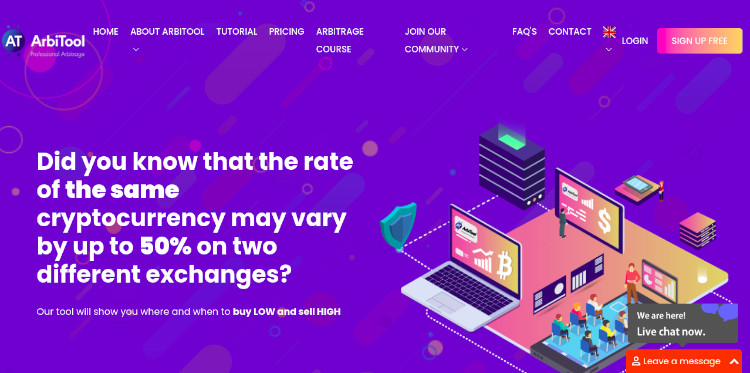 ArbiTool is a crypto arbitrage bot that restricts its capabilities to only providing the most important information to consumers. It does not ask for permission to access wallets, exchanges, or transactions.
Users transfer funds and conduct transactions on the exchanges using their own accounts, which ArbiTool does not have access to. This is critical since any automated programs, such as bots, are possible targets for hackers looking to steal money from consumers. ArbiTool becomes a secure solution because it protects its users from hackers.
Features:
Shows the status of wallets
Gives details of transaction time
Email alerts
Transaction profitability calculator
Pros:
Cons:
No apps
Data could be more simply organized
8. Coygo: A popular Crypto Arbitrage Bot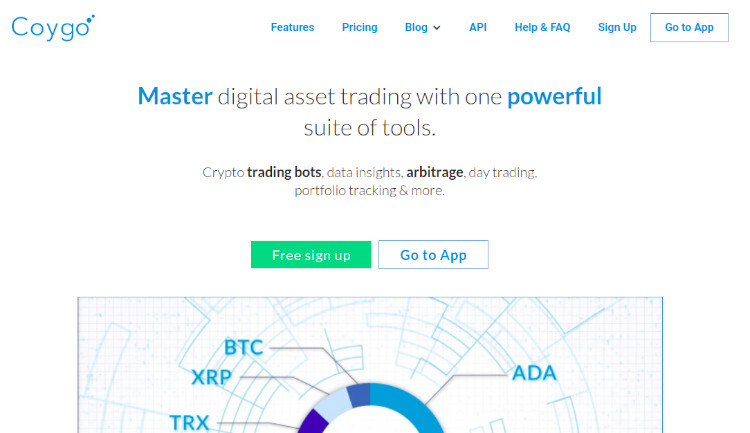 Coygo is a crypto arbitrage bot that is a safe, downloadable desktop tool that lets you track and manage all of your cryptocurrency exchange accounts in one place, allowing you to stay one step ahead of the competition. For every supported exchange, get real-time insights, watch your portfolio, post transactions, move across wallets, scan arbitrage spreads, and more.
Features:
Coygo mobile
Coygo screener
Security
Pros:
Free version
Free trial of paid versions
Cons:
Needs time to understand all the features
9. Yahoo! Finance: one of the best crypto arbitrage scanners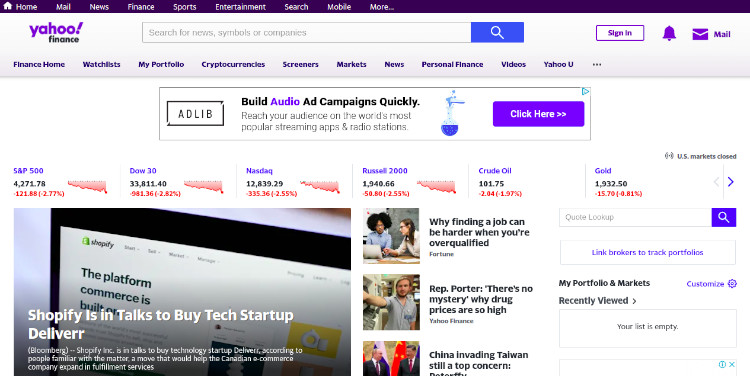 Yahoo Finance is one of the best crypto arbitrage scanners available online that provides users with real-time news and stock quotes, daily trade ideas which are interest based and much more.
Features:
Fair value analysis for stocks
Advanced portfolio performance analysis tools
Yahoo Finance community insights
Monthly educational webinars with Q&A
Enhanced alerts
Live chat support on desktop
Research reports from Morningstar & Argus§
Enhanced charting with auto pattern recognition
Unique company data
Market Digest newsletter
Historical financials & statistics with CSV export
Pros:
Feature-rich
Helpful community
Customer support
Trading insights
Cons:
Could have had more plans with segregation
10. Coinmarket Cap: Best Free Crypto Arbitrage Scanner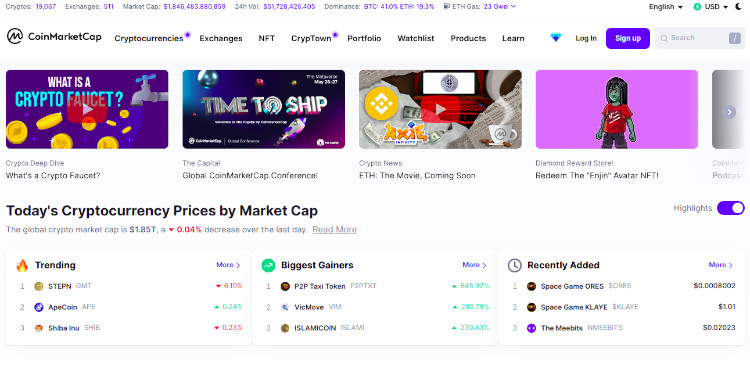 CoinMarketCap is one of the best free crypto scanners that provides access to over 35,000 active crypto marketplaces. All of the information you need is right here: descriptions, price charts, exchange rankings, and market capitalizations.
Features:
Live price updates
Multiple watch lists
Sync between platforms
View statistics
Pros:
iOS and Android apps
Custom alerts
Access to currency converter
Global metrics
Cons:
Through market real-time data and notifications, crypto scanners can assist remove the uncertainty of cryptos, decrease emotional trading, and enhance your odds. Scanning hundreds of exchanges for a glimmer of activity might be tedious, but crypto scanners can help you notice more movements.
We urge you to go through this list thoroughly, which will help you make an informed decision while choosing your best tools. Here's hoping you liked our list of crypto arbitrage scanners.
Limited Offers: On Growth Tools for Your Ecommerce Business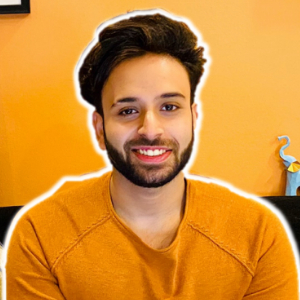 I and my team research various online verticals and can help you kickstart your Amazon business; so you could rake in more greenbacks with the best-recommended tools. Tap into the power of online retail business with me. I am just a mail away, so reach out to me if you want to scale up your niche business. mail: [email protected]