Last updated on January 17th, 2023 at 04:30 pm
You've come here because you're considering beginning an Amazon PPC campaign, or you want to learn how to improve and modify your existing Amazon campaigns. Amazon PPC management software is the key to swiftly and efficiently managing and maintaining your Pay Per Click advertising, saving you time and money.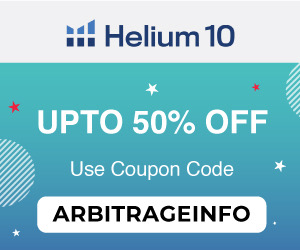 Amazon PPC software is a set of programmes that help you manage your Pay Per Click advertising, which is an excellent way to sell more things online using Amazon.
Instead of managing your business and your PPC simultaneously, Amazon PPC management can be more helpful if you have external software assisting you in completing the task you need to perform.
How to Choose the Best Amazon PPC Automation Software Tool?
After getting to know more about Amazon PPC, you might be wondering how to choose the best Amazon PPC automation software or what to look for in the particular tool.
So here a few things you need to keep in mind while finalizing the tool:
Full advertising management
Effective means to lower your Amazon advertising spend
Automated Amazon ad placement option
High-level data analysis
Don't pay a percentage of Amazon ad sales or Amazon ad spend
Free Amazon PPC Automation Software Tool
Here is a list of the best Amazon PPC automation software tools to help you with amazon advertising.
1. Seller App: Free amazon FBA PPC Automation Software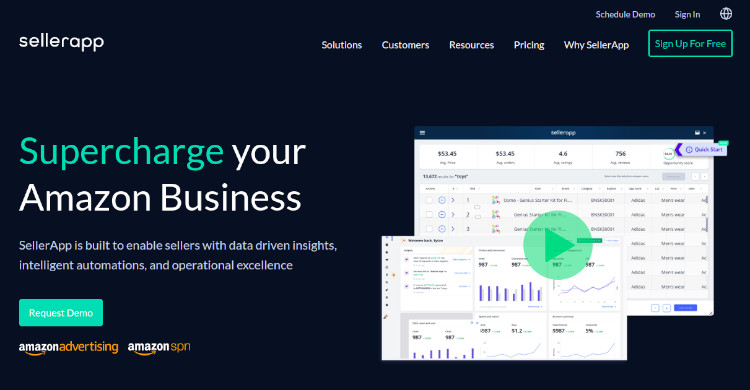 SellerApp is one of the most used free amazon PPC automation tools for Amazon sellers that want to manage their Amazon PPC campaigns.
It allows you to swiftly reach the target ACoS by fast browsing through campaign statistics. It improves the ad rankings by bidding on the most popular buyer keywords using the most effective keyword optimization method. The SellerApp PPC Analyzer makes it simple to get the best ad position.
---
2. PPC Scope: Free Amazon PPC Automation Software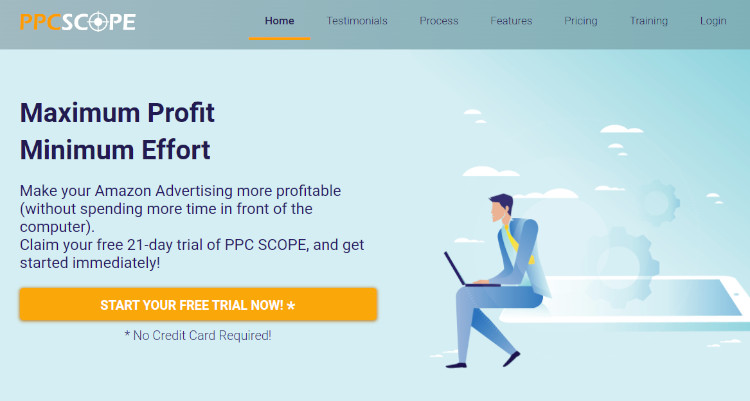 PPC Scope is a free Amazon PPC automation software that helps users optimize their Amazon PPC campaigns by providing them with simple investigative charts that show the big picture of the campaign's performance and history.
PPC Scope employs cutting-edge analytical methods to help users identify the strengths and flaws in their PPC campaigns, indicating which keywords will work and supporting them in replacing those that will not.
Merchants will be able to make informed decisions based on the data gathered from current and previous campaigns, and they will be able to do so with ease.
---
3. Sellics: Free Amazon PPC Automation Tool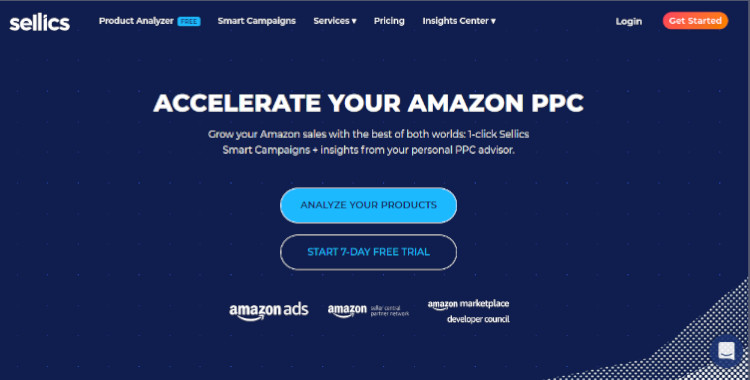 Sellics is a free Amazon PPC automation tool that could be the answer to increasing your Amazon PPC revenues. Their Amazon PPC management solution allows you to track, analyze, and re-evaluate the performance of most of your Amazon ads with the help of user-friendly and easy-to-understand charts.
Sellics' primary features include automatic keyword changes, the ability to stop keywords on campaign ads, and the ability to employ negative search phrases on your own efforts. In addition, your historical data charts and trackers may help you make informed decisions about your efforts and steer your business on the right path.
---
Best Amazon PPC Automation Software Tool
These best Amazon PPC tools will take your online business to the next level in 2023, so check them out!
4. Profit Whales: Best Amazon PPC Automation Tool for Sellers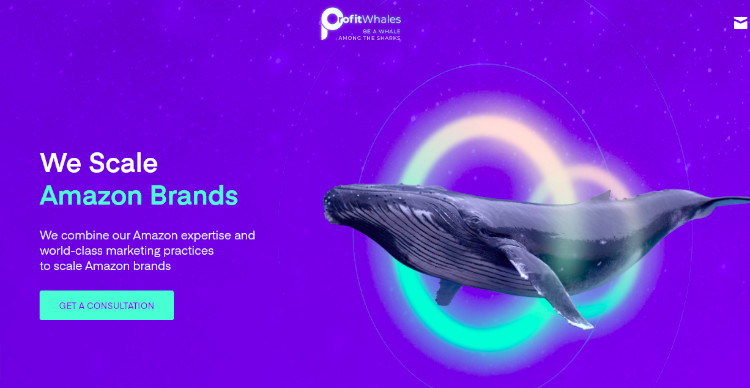 Profit Whales is one of the best Amazon PPC automation software that uses custom-built algorithms and data science to fully automate Amazon PPC management for Third-Party Sellers and Brands on Amazon Marketplace in One Click. Users need not prior understanding of PPC.
Bidding, keyword harvesting, campaign design, negating and halting duplicate keywords, day-parting, and many other tasks are automated by Profit Whales.
Profit Whales assists you in making more money and profit. This software is designed to help you save time and increase your earnings. For each of your marketing efforts, you will receive data and graphs.
---
5. Teikametrics: Best Amazon FBA PPC Automation Software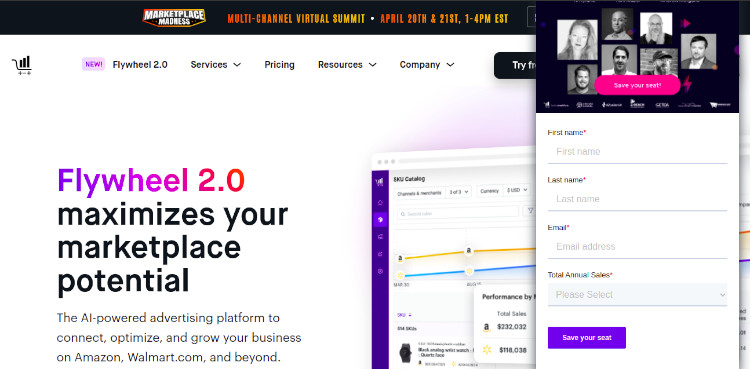 Teikametrics is an amazon fba PPC automation software that makes it easier for merchants to manage their Amazon PPC campaigns. Sellers can benefit from various services, including easy-to-understand data, automatic actions, and Amazon service from the Teikametrics team, in addition to their professional guidance.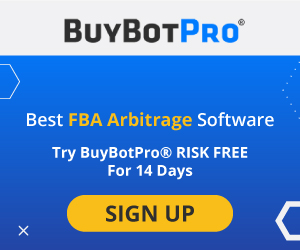 Their software may enable you to design-focused campaigns that will help you meet your sales targets while ensuring that the keyword phrases you use are actually helping to increase the revenue of your services and products. Request a presentation right now to learn more about what Teikametrics can do for you, and submit a quote request through their website.
---
6. Prestozon: Best Amazon FBA PPC Automation Tool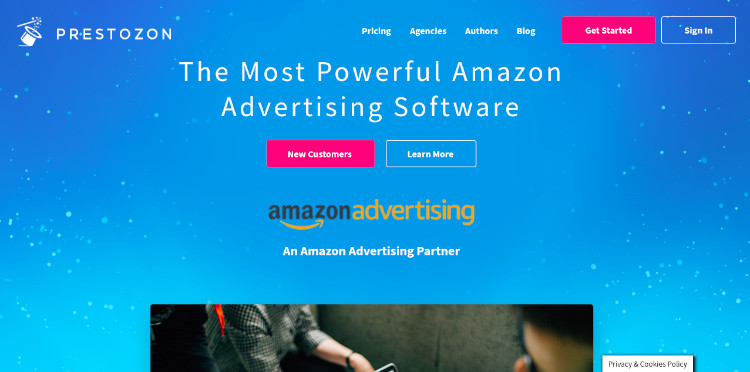 Prestozon is an amazon PPC automation tool for sellers that may enable you to get results within minutes. You will be in a position to turn your keywords into bad websites that are not hunted for by people your web visitors usually use while browsing to find the sorts of services and products that you sell.
Prestozon could be able to work with the campaigns you already have running, which means you won't have to start from scratch, and your Amazon advertising costs will be unaffected (ACoS). Prestonzon's primary features include the ability to evaluate all of your keywords and change them to optimize your ACoS, as well as completing activities for you personally.
---
7. SellerLabs: Best Amazon PPC Automation Tool for Sellers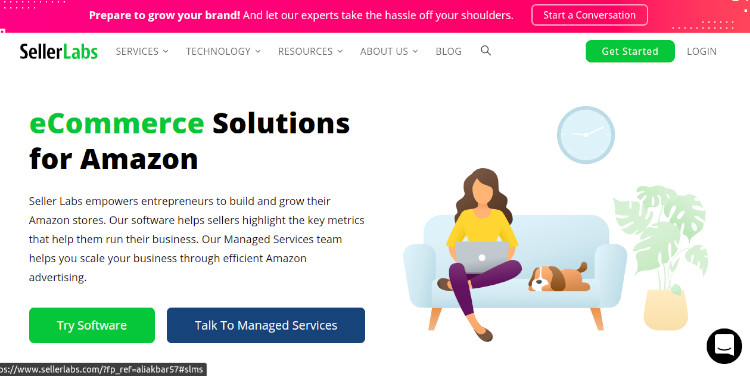 Sellerlabs is one of the best Amazon PPC automation tools that provides you with intelligent Amazon PPC management, including an opinion that will help you improve your advertising based on your computer data history to focus on managing your efforts.
This Amazon PPC campaign can help you achieve your ACoS percentage objective by reducing the amount of money you spend on your advertisements and focusing less on keywords.
With Sellerlabs, you'll have access to Amazon PPC programs that will determine which of your campaigns will work and which will not, allowing you to enhance your product sales. Other features include smart keyword filtering and unlimited data downloads. Their monthly options start at $49 for 5 managed campaigns and infinite automated and human targeted efforts.
---
8. PPC Entourage: Best Amazon FBA PPC Automation Software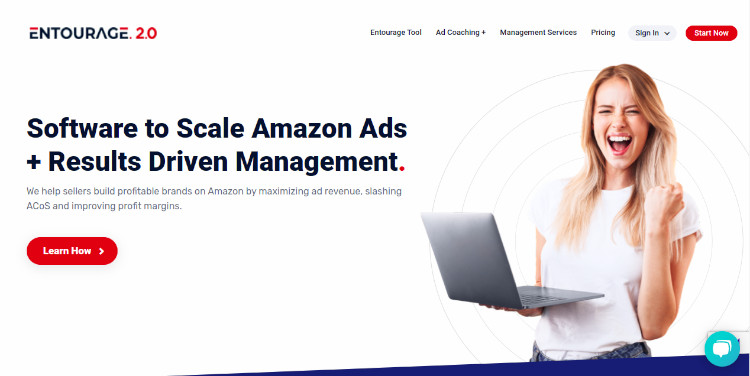 PPC Entourage is an amazon PPC automation tool for sellers, a simple, user-friendly system designed for Amazon sellers who aren't fond of math or don't want to spend as much time looking at numbers to figure out how to make their business run more smoothly.
You can get effective Amazon PPC direction with Entourage by taking advantage of most of their features, such as automatic effort keyword analysis, their Campaign Strategy (which takes the data from the previous two campaigns and teaches you where the profits came from, allowing you to make a new effort based on the), and also a quick bidding shift system, which will enable you to change your bids quickly.
---
9. AdBadger: Best Amazon PPC Software Platform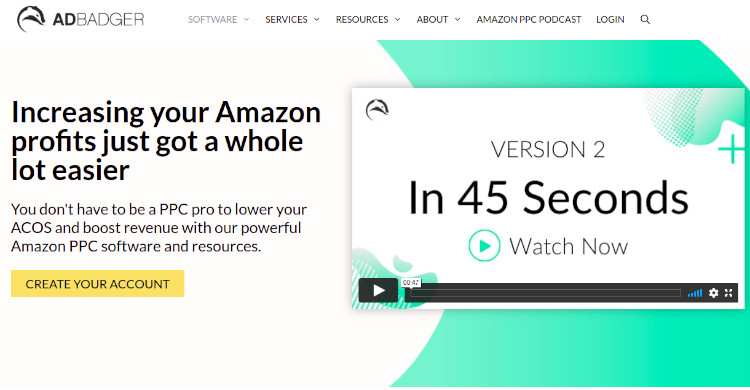 Adbadger's is one of the best Amazon PPC software that makes it easy to run your business. You'll never have to check in to Amazon Sponsored Products again; simply delegate the tedious work to Adbadger and watch your revenues soar.
Adbadger automatically adds positive and useful key phrases to your services and products, as well as ensuring that you never pay too much for a PPC ad click. The "Fundamental Badger" bundle costs only $107 per month, making it appropriate for modest accounts.
---
10. Trendle: Best Amazon PPC Automation Tool for Sellers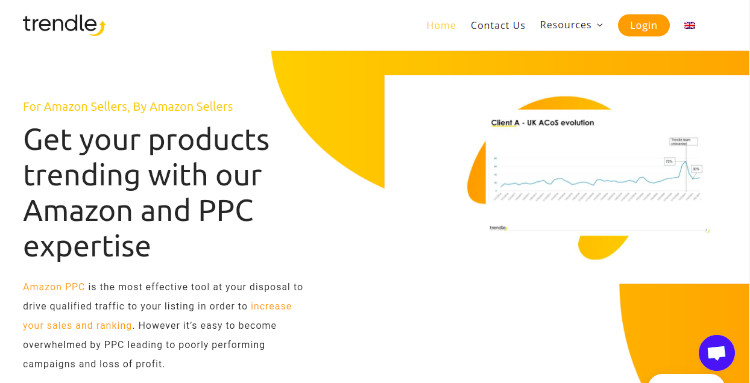 You'll benefit from a few of Trendle's main features, such as automatic emails to your clients, review alarms that let you know when a great review comes in, fantastic analytics that you can view in simple charts, and a keyword rank system that can tell you which keywords are performing exceptionally well. Trendle offers a one-month free trial and offers a variety of services.
We hope you found this blog helpful and gained some knowledge about what Amazon FBA PPC automation software is all about. Do let us know down in the comment section what you think about this blog.
Limited Offers: On Growth Tools for Your Ecommerce Business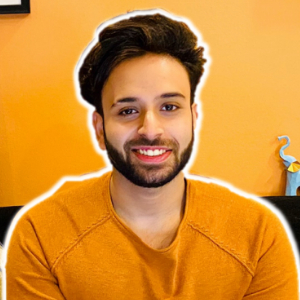 I and my team research various online verticals and can help you kickstart your Amazon business; so you could rake in more greenbacks with the best-recommended tools. Tap into the power of online retail business with me. I am just a mail away, so reach out to me if you want to scale up your niche business. mail: [email protected]