Last updated on January 17th, 2023 at 04:28 pm
The internet has unveiled before us a multitude of opportunities for a variety of things and activities. For business, Amazon has been one of the largest platforms and a relatively easy one. It is one of the most profitable companies at the present moment and continues to grow more powerful. It is the world's largest retailer and is worth a whopping $602 billion and is expected to cross the one trillion mark soon. Not only is it the go-to place for online shopping, but their branch, Amazon Studios, also produces TV shows and movies, and they recently became an addition to the grocery business, as they purchased Whole Foods.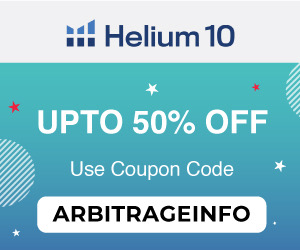 At the present moment, Amazon is the go-to marketplace for everyone, and it was proven that about 55% of people tend first to look up whatever they wish to purchase on Amazon. However, the fact that it went from being an online bookstore to making it to one of the Big Four technology companies is applaudable. Also, it provides quite an opportunity to make money. The simplest way for you to earn from it is to go on with retail arbitrage, where you find some excellent products at wholesale price on eBay, Walmart, or such and sell them on Amazon and make a good profit in the difference. If not that, FBA or Fulfilled by Amazon is a good venture too, where all you have to do is ship off your product to the Amazon warehouse and once the order gets placed, they take it from there. You could work as an Amazon affiliate which gets you up to 10% commission for every product you sell. For that, you need to focus higher on the commission categories and use one Amazon link. Also, research the keywords, target buyer keywords, look up your niche, and such. You can sell Private Label Products with Amazon FBA, and the potential to make money with the same is in millions. In simple, you have to create a product, find a manufacturer, and start selling that product on Amazon, and for Amazon would fulfil it, you have to send it to their inventory, and once an order is placed, they would deliver it. These are some of the best possible options and have great scope to offer. Amazon has been a highly reliable platform with so much to offer and has provided some excellent opportunities that you could mint money out of.
Tips on Choosing the Right Amazon Keyword Research Tool
It is practically impossible for someone to spell out a list of things you should do to find the right Amazon Keyword Research Tool. When you are selling on Amazon, you need to make sure that what you are selling has considerable demand and matches the demographics you cater to. Just know what works for your business, and for you and you, to follow your gut and settle on a tool.
Merchant Words vs Viral Launch: Platform Overview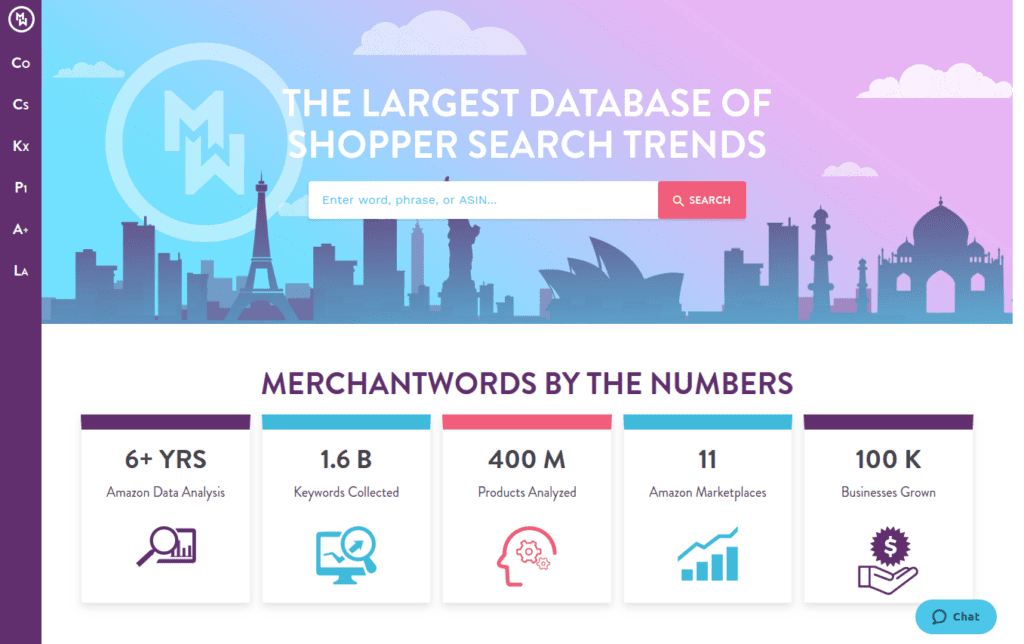 Merchant Words is one of the best Amazon Keyword Research Tools one could find on the market and is the world's largest database of real Amazon shopper search data. With one of the most extensive databases and rightly so, as they have been collecting keywords since 2012, and have collected 1.6 billion keywords and helped nearly 100,000 entrepreneurs grow their businesses. They really see into the shoppers' minds, who are your potential customers, and show you exactly what they are looking for. Their keyword data is compelling and can help discover new product ideas, increase traffic to your product listings, improve PPC campaigns, and ultimately, grow your sales and business.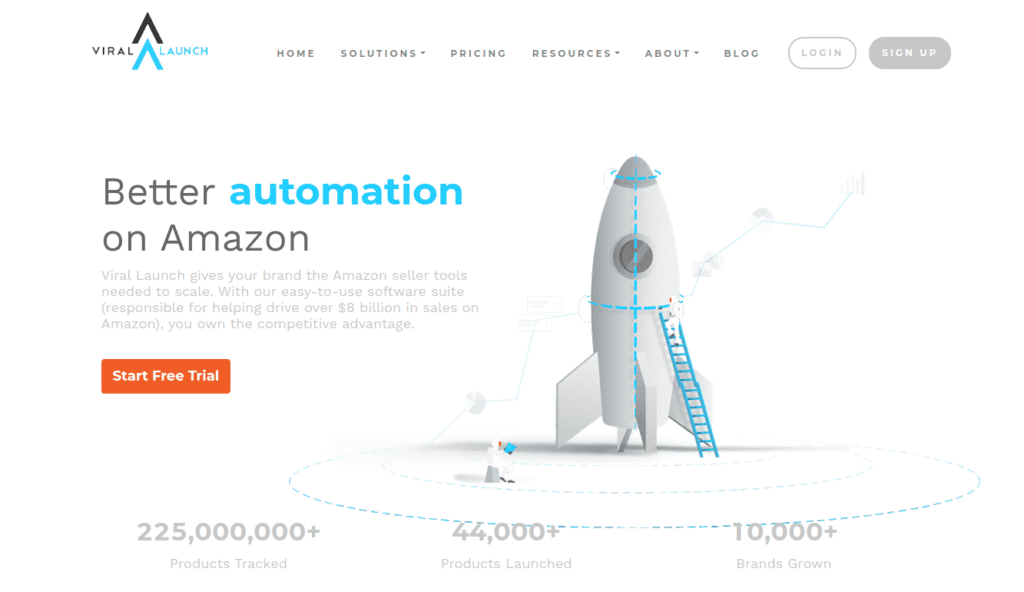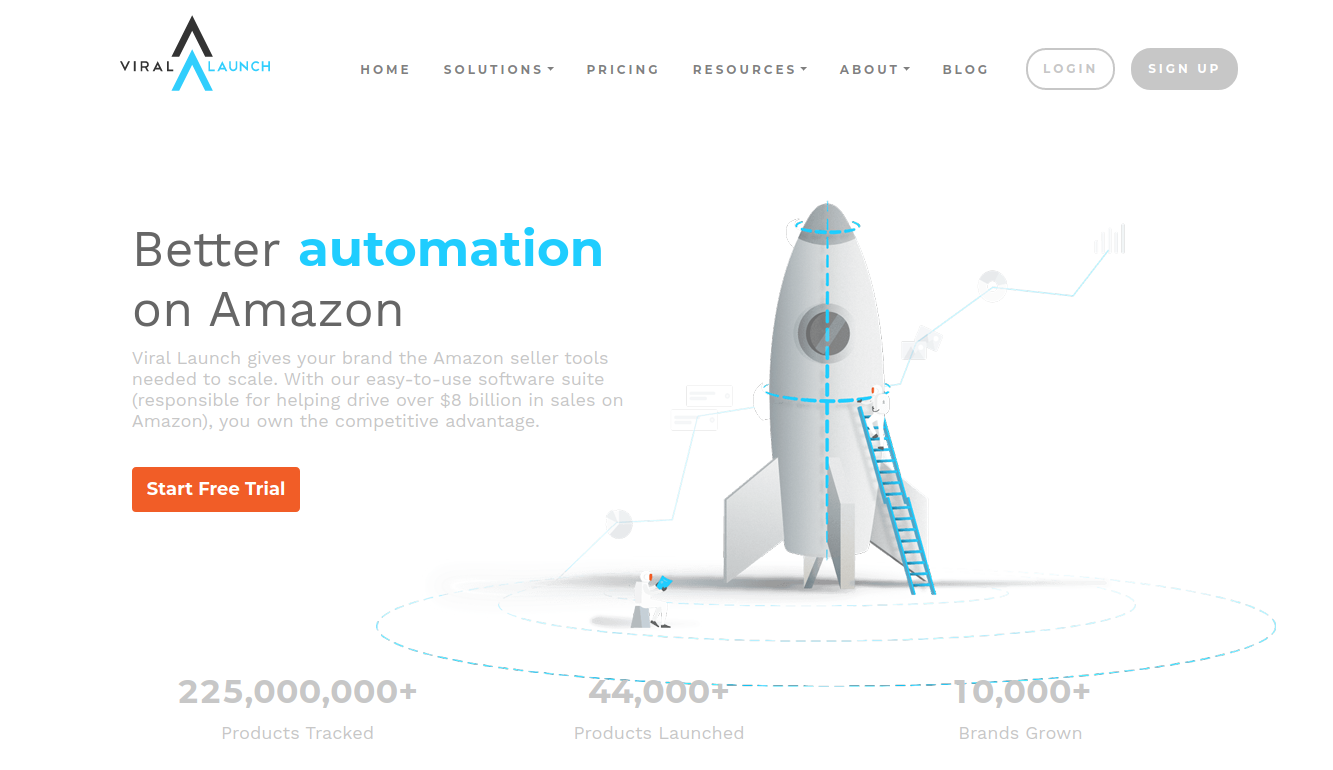 Responsible for helping drive over $8 billion in sales on Amazon, Viral Launch provides the sellers just the tools they require to scale. They have a very easy-to-use software suite that can help you own the competitive advantage. The go-to software and services platform helps brands Source, Launch, and Dominate on the Amazon Marketplace. It helps you venture into untapped markets and find perfect opportunities. They help improve the sales of new or current sellers on Amazon by improving their listings on page one of the search results. The integrated platform has tracked over 225,000,000 products, launched over 44,000 products, and helped over 10,000 brands grow, and is known to have everything you need. You can use it as a- sales estimator, a product analysis tool, a listings optimizer, or a product launch tool. It is basically a market intelligence tool and is more or less specialized for whatever purpose you want it to serve. They offer specialized packages for different services and also have add-ons and coupon codes.
Merchant Words vs Viral Launch: Features Comparison
Merchant Words' features include-
Provide access to real Amazon shopper search data from hundreds of millions of customers worldwide.
Shows top-ranking keywords and performance metrics for best-selling Amazon products with ASIN search.
It helps discover how to rank on page one with keyword search history and page one ASIN analysis.
Provides an edge on the competition with undiscovered long-tail keywords.
Makes sure that you are ahead of the curve with real-time data collection.
Viral Launch's features include-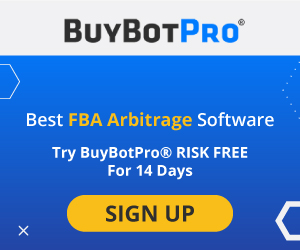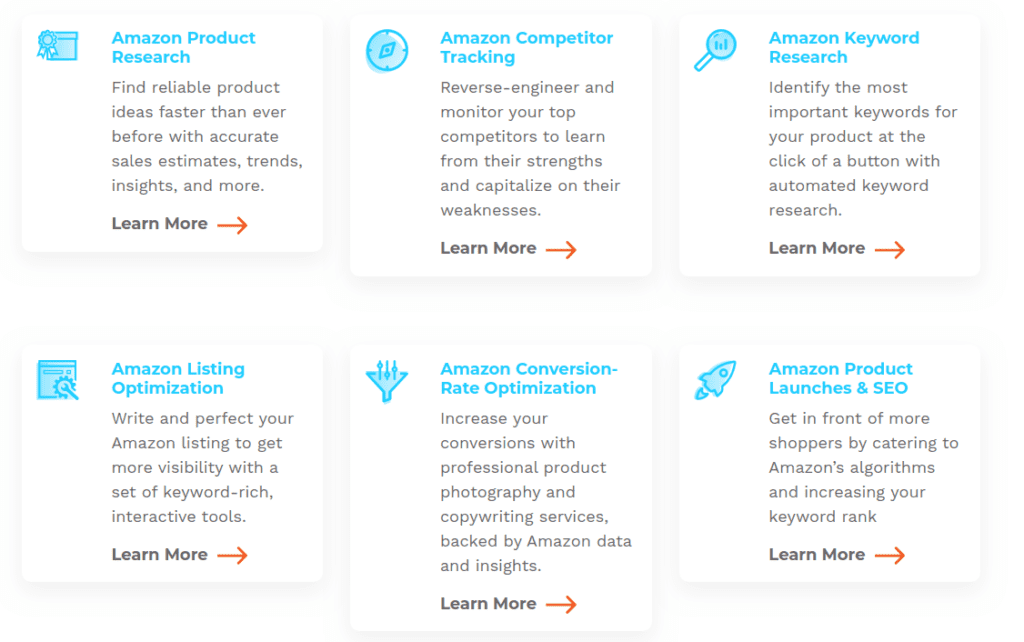 Amazon Conversion Rate Optimization will help maximize conversions with professional product photography and copywriting services backed by Amazon data and insights.
Amazon Product Launches and SEO will cater to Amazon's algorithms and increase your keyword rank.
Amazon Advertising and PPC helps generate better PPC results with ad rank tracking, suggested bids, product-targeting suggestions, or managed services.
Amazon Keyword Tracking helps better keyword strategy.
Amazon Product Research helped find reliable product ideas quicker and backed with accurate sales estimates, trends, insights, and more.
Amazon Competitor Tracking helps monitor your top competitors.
Amazon Keyword Research finds the important keywords for your product.
Amazon Listing Optimization helps write the perfect Amazon listing to get more visibility with a set of keyword-rich, interactive tools.
Merchant Words vs Viral Launch: Benefits
Merchant Words brings with a large set of benefits-
Shows keywords from worldwide marketplaces.
It optimizes your discoverability and helps expand your business.
Real-time data collection and keyword history analysis.
Always available customer support.
Largest buyer keyword database.
Viral Launch too has a variety of benefits-
Seamless Integration
Results-driven features
Robust Data Automation
Constant improvements
Comprehensive education
24*7 support
Merchant Words vs Viral Launch: Pricing
Merchant Words has plans varying based on geographical location. However, if you are from Australia, Canada, France, Japan, Mexico, or such, you can get their subscription that allows Classic & US ASIN search, Page One US ASIN metrics, search history and trends, and unlimited searches and CSV downloads at $60 per month, and you would be billed on the 17th of each month. Also, if you pay annually, you would get services for 12 months at the price of 10 months.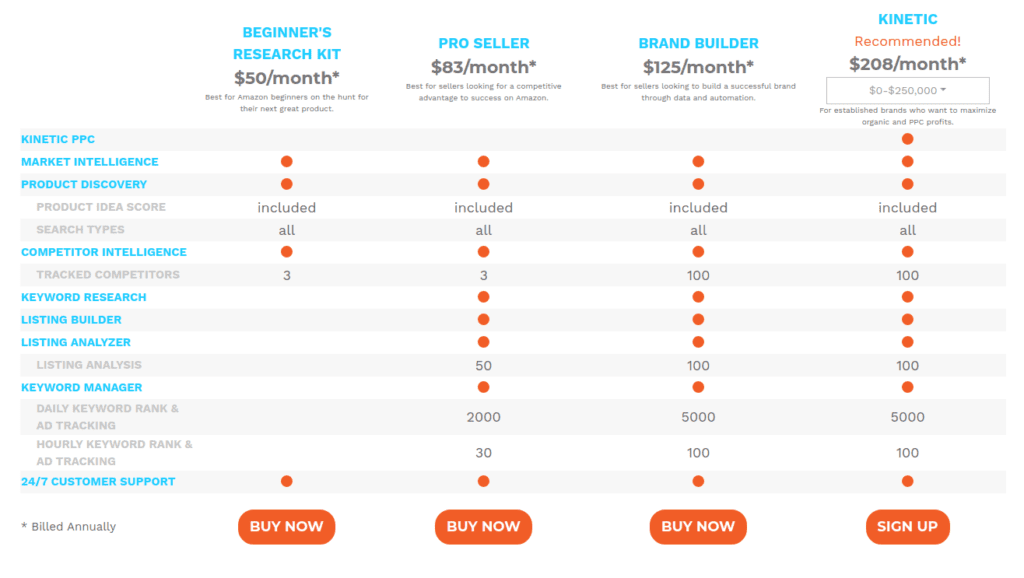 Viral Launch has a different pricing system compared to Merchant Words, and they have a comprehensive set of plans. Their Beginner's Research Kit plan, which is suitable for beginners on the hunt for their next great product, would cost you about $49.17 each month. The Pro Seller would cost $82.50 per month and is perfect for sellers looking for a competitive advantage to succeed on Amazon. Their Brand Builder, known to be perfect for sellers looking to build a successful brand through data and automation, costs $124.17 each month. Their Data Hunter costs $332.50 for each month and is suitable for sellers with an irrational appetite for unparalleled data and analytics levels.
User reviews
Users are seemingly happy with
MerchantWords
and have this to say about it-
"MerchantWords is so useful to rank your products at the top positions of Amazon' searching results."
"It is super easy to use. You type in a search term, and it will give you all the similar searches and their volume. It will also show you the category for each of the search terms. I use this when creating listings. It really helps determine what keywords to target. However, the price is a little high."
Viral Launch too has a base of happy and satisfied customers-
Tom Wang from eComHub says that "With so many tools and software in the FBA space, Viral Launch is by far my favorite. It is my go-to tool for everything from product research to keyword optimization. I love how easy and intuitive everything is, and it truly drives results for my Amazon FBA business."
Lian Hirschkorn from Amazing Freedom says that "The Viral Launch suite of tools has been a game-changer for brands selling on Amazon. I use the tools daily to make data-driven decisions in my business and clients' businesses… from finding the best products to target in ads, to finding opportunities in my keyword research, to discovering new products, and evaluating competitors, the software suite gives me everything I need to get an edge."
Limited Offers: On Growth Tools for Your Ecommerce Business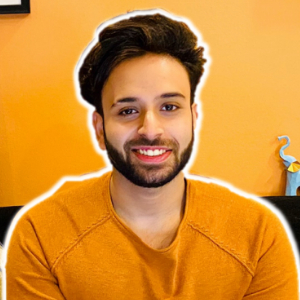 I and my team research various online verticals and can help you kickstart your Amazon business; so you could rake in more greenbacks with the best-recommended tools. Tap into the power of online retail business with me. I am just a mail away, so reach out to me if you want to scale up your niche business. mail: [email protected]