Last updated on January 18th, 2023 at 01:42 pm
The internet has opened up a wide array of possibilities for the world. One of them happens to be through Amazon, which has become one of the world's largest retailers and is widely known to have created opportunities for people to make money. For a website that started really small and was used to sell books online, Amazon has grown exponentially and is now worth $602 billion and growing, and if it expands at the same pace, it would soon be worth a trillion dollars. The go-to for shopping also produces TV shows and movies that had staked inefficiently in the grocery business when they purchased Whole Foods and owned Zappos, IMDb, Audible, Goodreads Twitch.tv, to name a few. The process is simple and will definitely bring you quite a buck just by listing products on sale. If not that, you could make use of affiliate links and drive commissions through blogs or websites. So, it essentially helps you sell your products to hundreds of millions of their customers and does not charge per-item listing fees. This post will compare two retail arbitrage tools named 'Helium 10' and 'Keepa.' I Hope this platform comparison would help you.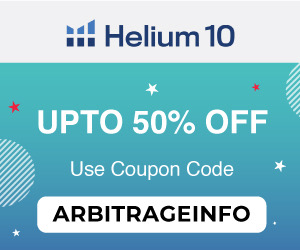 Tips on Choosing the Right Amazon Research Tool
Table of Contents:: Summary
hide
There is no one correct way to narrow down on an Amazon Research Tool, and a seller should always trust their instincts and essentially see what really works for them. However, a potential seller must know what would maximize their chances of making a better profit or drive higher success. You need to essentially comprehend how the products are panning in specific markets and what their demand is. On deciding on the niche, you would have to decide what particular product you wish to sell, and once that is done, you should look at the demographics to gather for yourself a clearer understanding of everything. Once you have thoroughly revised all of this, it would be relatively easier to settle on a Research Tool.
Helium 10 vs Keepa: Platform Overview
Helium 10: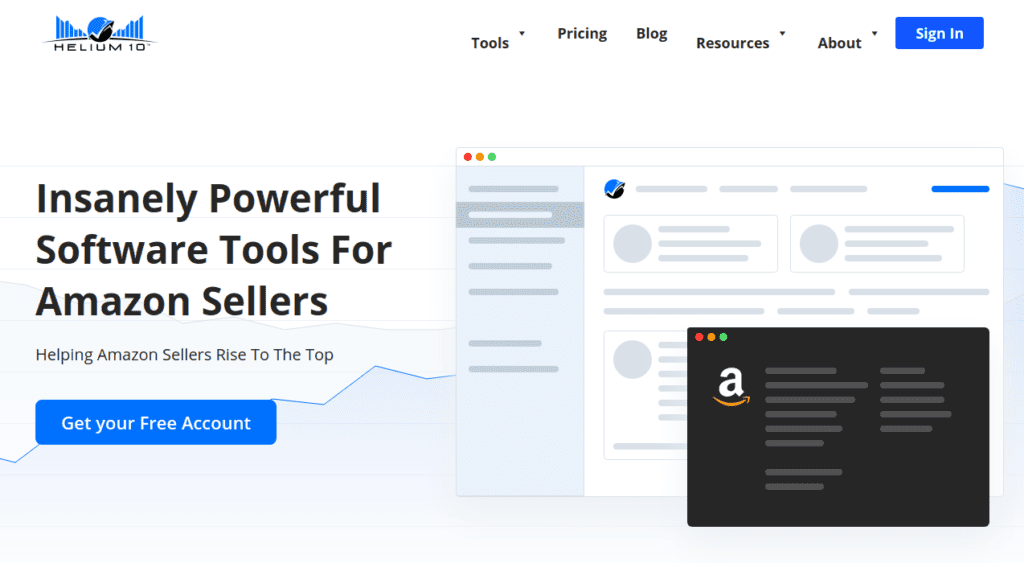 With over a dozen tools that help Amazon sellers find high-ranking keywords, identify trends, spy on competitors, and fully optimize product listings to increase sales, Helium 10, is responsible for introducing the sphere of Amazon sellers' software tools to a whole new level. It is a specially curated user interface that makes exploring an absolute breeze. They have a wide array of tools to meet all your needs, be it management, analysis, or optimization needs.
Keepa:
One of the best price watcher and tracker tools for Amazon, Keepa lists for you, the price history in the past three months when you open a product page and also lists the prices of eBay, which is very helpful because you tend to find better prices on it more often than not. It allows you to follow Amazon and marketplace prices individually and multiple simultaneously, and they constantly notify you.

Helium 10 vs Keepa: Features Comparison
Helium 10, as mentioned earlier, has a wide array of features which include: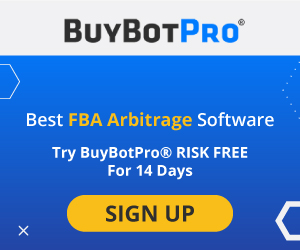 X-Ray is a Helium 10 Chrome Extension that provides the seller with a birds' eye view of the market and validates potential product opportunities.
Magnet is known to be one of the most powerful keyword aggregators in the marketplace for it finds the best possible keywords.
Cerebro shows you your competitors' keyword strategy and provides access to important data like estimated search volume, the number of competing products, competitors who are advertising for particular terms, and more.
Keyword Tracker helps the seller note changes in marketing and optimization efforts and displays exactly how the modifications bring a change in the product listings rank.
Alerts actively prevent frauds and assure that no one sells your products or alters your listings.
Frankenstein lets you take thousands of keywords and processes them into keyword lists with a high potential of generating more profits all within moments.
Black Box helps the sellers look for the products they wish to sell following their set criteria. Known to be one of the most sought-after tools and very efficient, it shows results based on the seller's specifications.
Scribbles assure that the listings are absolutely optimized and allow you to put the best keywords to their Amazon Seller Central frontend and backend.
Refund Genie finds your lost or damaged inventory that must be reimbursed by Amazon and processes detailed reports in real-time so that you can claim what is yours.
Signup with this Helium 10 link to avail exclusive offers (only for Arbitrageinfo readers).
Keepa: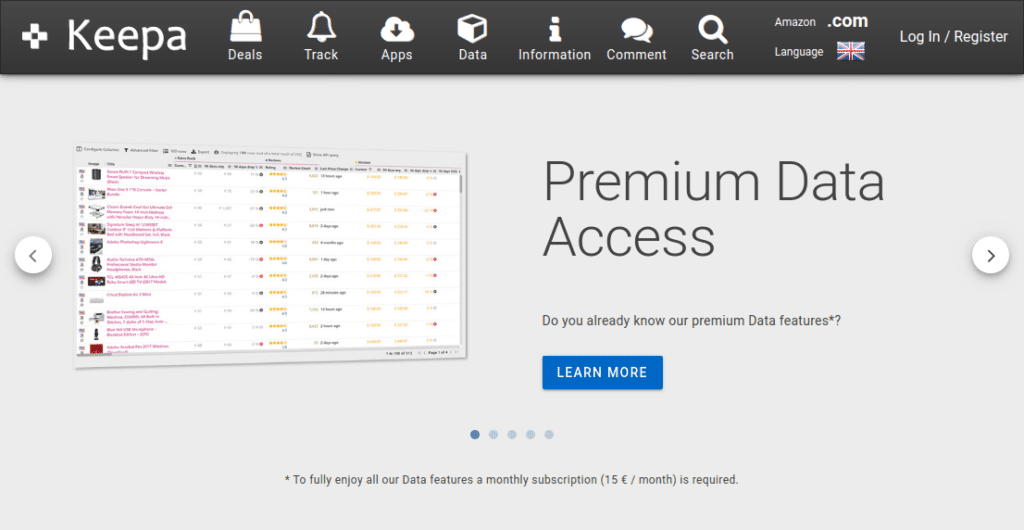 They find for you some Daily Deals, which are the products with the highest drop in price and are in your favorite product category.
They provide detailed Price History Charts for over 700 million Amazon products.
They allow you to set up a Price Watch directly from the product page, and they track whatever product you wish to be tracked and notify you when it has dropped to the desired price.
It compares and tracks international Amazon prices for you.
Helium 10 vs Keepa: Benefits
The benefits of using Helium 10 are as follows:
Finds the winning product ideas and, with efficient research, helps work toward validating those ideas.
Generates more traffic to your listing with traffic-pulling keywords.
Assists in the launch of products and rank keywords using the CPR Formula.
Helps unravel your competition's strategy.
Helps build and optimize product listing in real-time.
Helps get refunds for lost or damaged inventory.
The benefits of using Keepa are as follows:
You get notified once the price of the product reaches the desired threshold.
They provide access to premium data.
It helps find products following your given criteria.
Shows product prices and details, all at one glance.
Helium 10 vs Keepa: Pricing
Helium 10 offers four plans.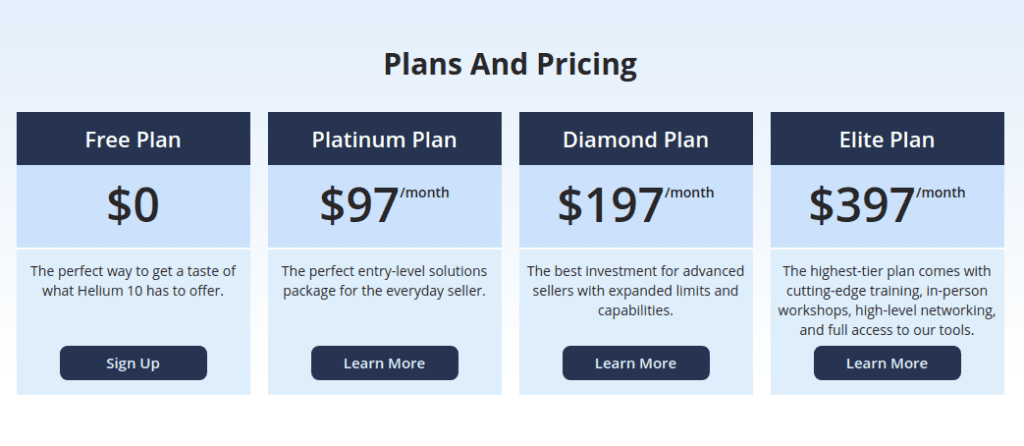 The Free Plan costs you nothing, offers minimal resources but is great for someone who is just starting.
The A La Carte Plan is customizable, and you can pick what you want, and you would be charged accordingly.
The Platinum plan costs $97 monthly.
The Diamond Plan would cost you $197 each month.
You would have to pay to unlock the advanced features of Keepa, else it is free and would cost-
Helium 10 Promo Codes and Discount Codes
Helium 10 is one of our partners and we are proud to provide our readers with exclusive promo codes. Feel free to use any of the above-mentioned promo codes for additional savings. Use the Helium 10 link here to claim your discount.
"ARBITRAGEINFO50"
50% off your first month of Helium 10
"ARBITRAGEINFO10"
10% off every month of Helium 10
ARBITRAGEINFO50 / get 50% off your first month of Helium 10.
ARBITRAGEINFO10 / get 10% off every month.
Limited Offers: On Growth Tools for Your Ecommerce Business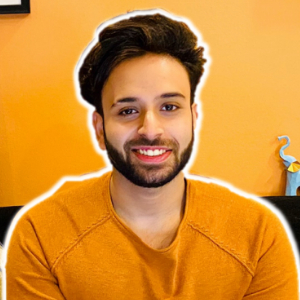 I and my team research various online verticals and can help you kickstart your Amazon business; so you could rake in more greenbacks with the best-recommended tools. Tap into the power of online retail business with me. I am just a mail away, so reach out to me if you want to scale up your niche business. mail: [email protected]