Last updated on January 18th, 2023 at 01:41 pm
Amazon is the largest online marketplace at the moment, and it is considered one of the Big Four companies, alongside Google, Apple, and Facebook. It centers on e-commerce, cloud computing, digital streaming, and artificial intelligence. It is widely known for its capability to disrupt the smooth flow of industries that have been operating for a long and are well established with its technological innovation and mass scale. It started small as an online marketplace to sell books. The fact that it has expanded to a level where it has become the second most valuable company globally by market capitalization is highly commendable. It brings with itself a whole lot of opportunities to make big bucks. The simplest way would be FBA, which Amazon fulfills is an excellent example of the same. Here, the seller does not have to do much besides sending their product to the Amazon inventory once an order comes by, and from there, Amazon takes care of the rest. Another excellent example would be Private Label, where you sell a product manufactured by someone else under your brand's name. Other than that, you could take part in Retail Arbitrage, where you buy products at a relatively cheaper rate and sell them on Amazon at a higher rate, and the difference in it makes up for your profit. In this post, we will compare two retail arbitrage tools named 'Viral Launch' and 'Amazeowl.' I hope this platform comparison would be helpful to you.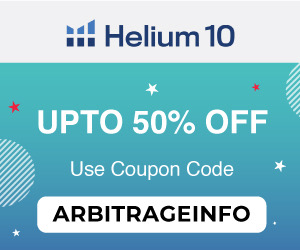 Tips on Choosing the Right Amazon Product Selling Tool
There is no correct way or one particular way to decide what selling tool they need, and all they can really do is research thoroughly and see what would work well for their niche. You have to know your product well, which would really tell you what selling tool is appropriate.
Viral Launch vs Amazeowl: Platform Overview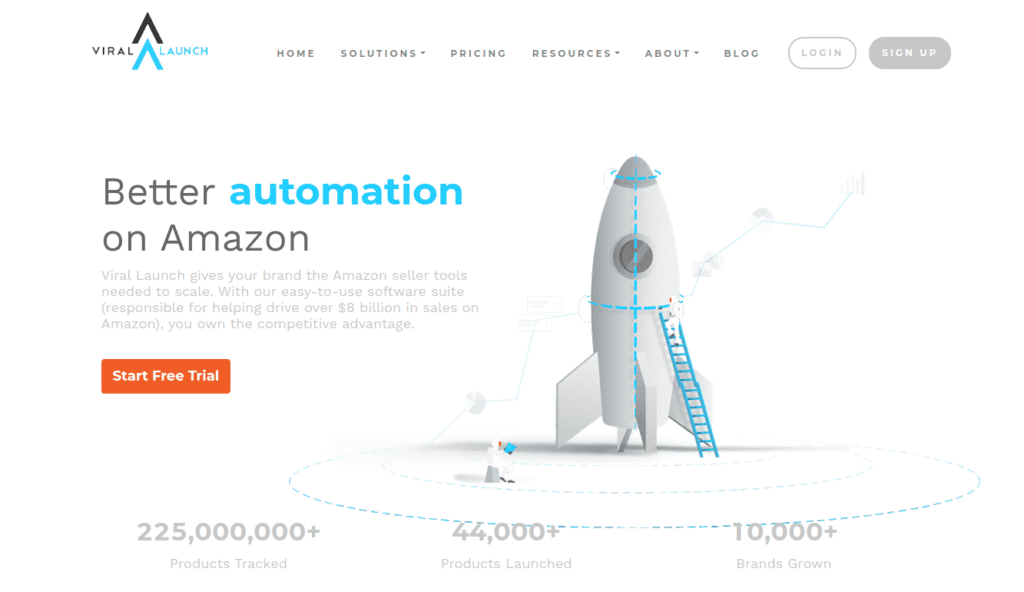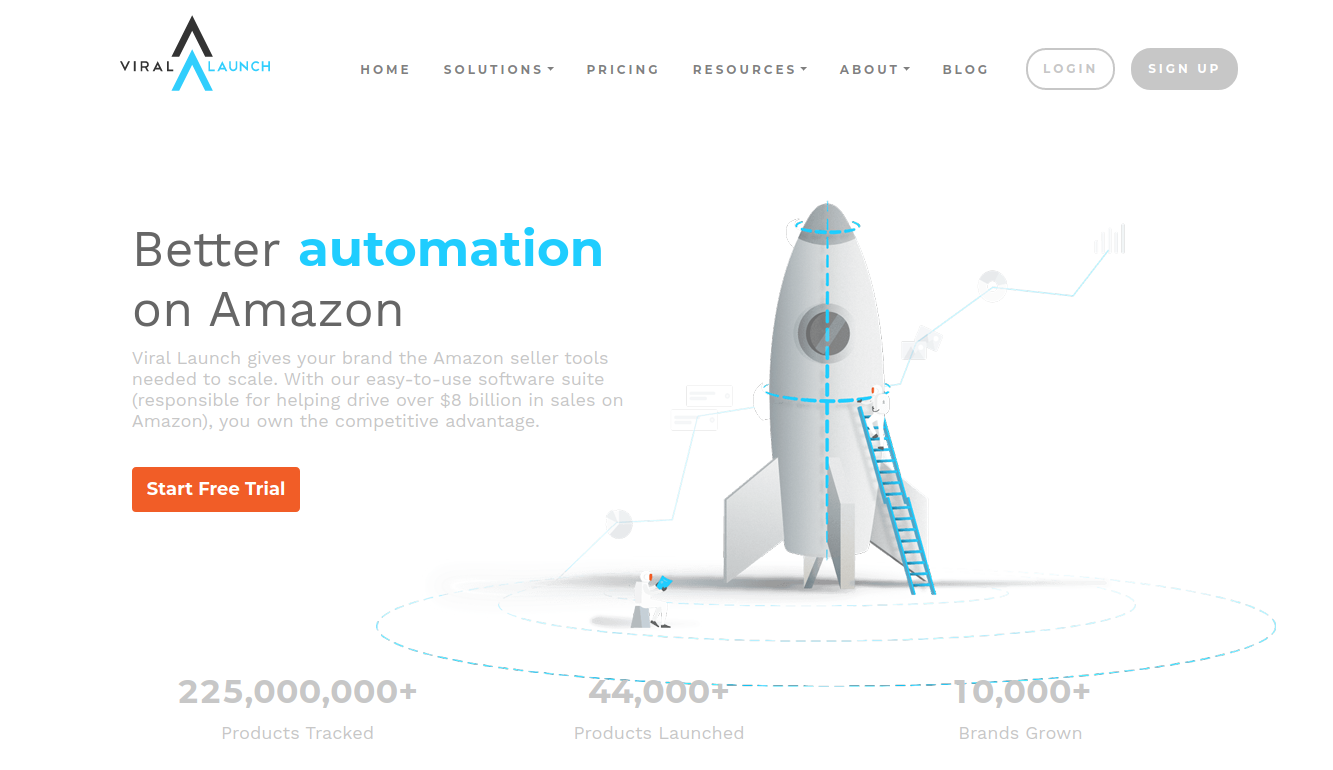 Amazeowl is the newer platform on the block and already helps more than 4000 people start their businesses on Amazon each month. It searches for the best options in more than 600 million products and 11 marketplaces and all in absolute ease. It also helps validate and launch your winning product idea and stay a step ahead of your competition. It shows you some of the most accurate statistics and information when analyzing products to sell.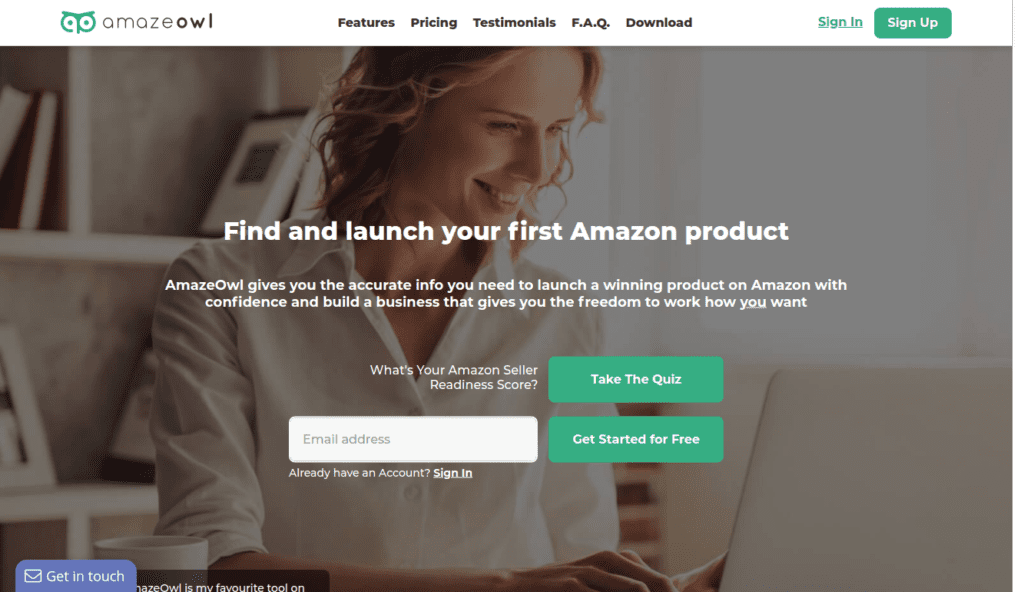 Viral Launch gives the brands the Amazon seller tools they need to scale and is responsible for driving over $8 billion in sales on Amazon. They have a very easy-to-use software suite that can help you own the competitive advantage. The integrated platform has tracked over 225,000,000 products, launched over 44,000 products, and helped over 10,000 brands grow, and is known to have everything you need.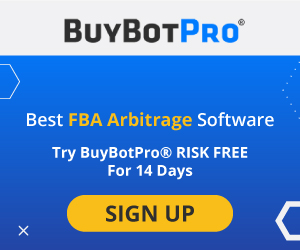 Viral Launch vs Amazeowl: Features Comparison
Amazeowl: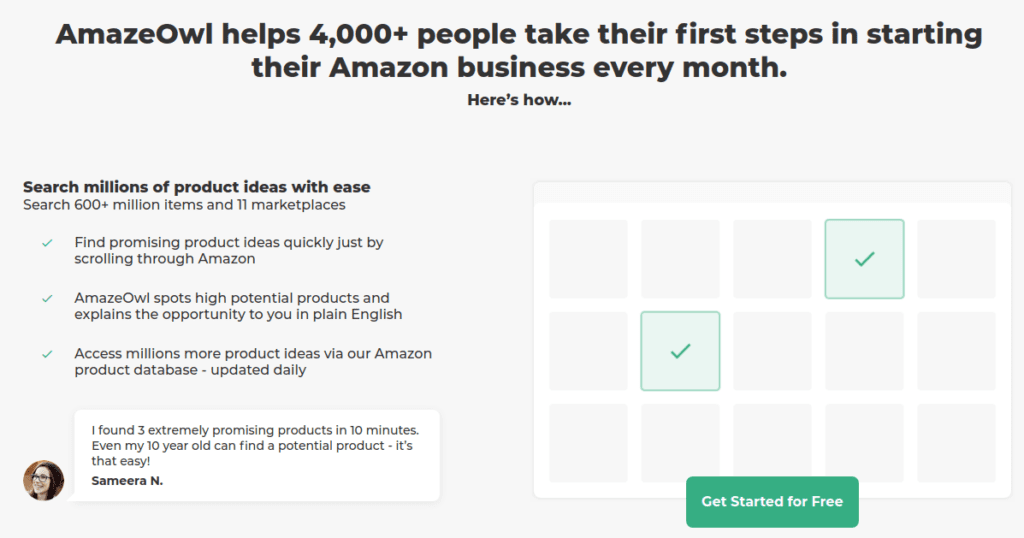 It shows the accurate data you need to understand your market, and products are ranked with a simple 5-star system to show you the ease of entry, demand, and potential profit.
Attracts more buyers to your product with keyword monitoring to see the impact of changes
Shows daily changes your competitors make to their price, images, titles, and keywords to stay on top.
It helps find promising products only by scrolling through Amazon, and when it spots high potential products, it explains the opportunity to you.
Their Amazon product database is updated daily and gives access to millions of more product ideas.
Viral Launch: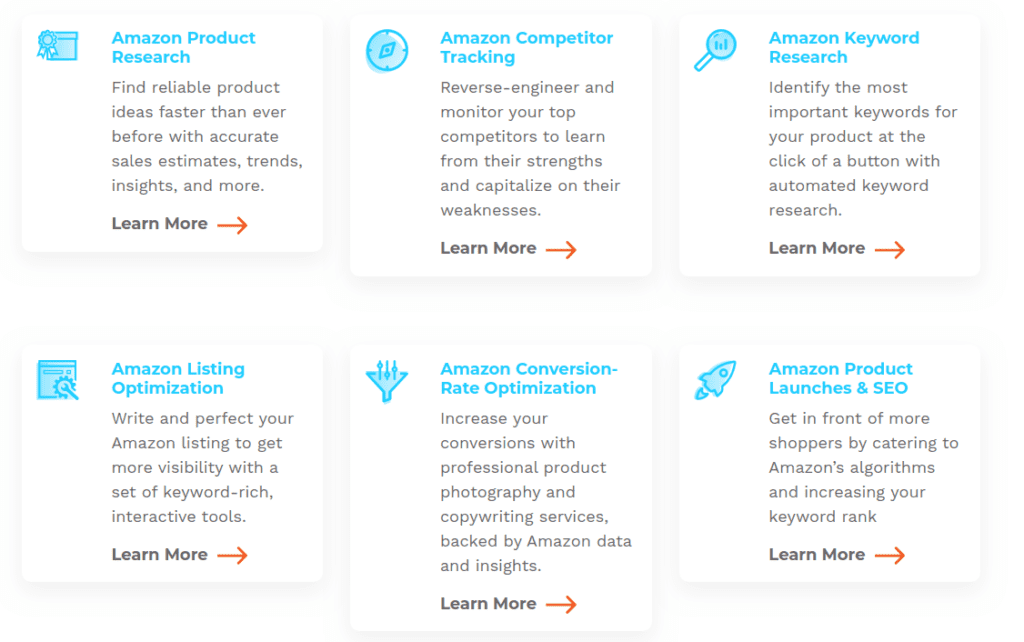 Amazon Product Research helped find reliable product ideas quicker and backed with accurate sales estimates, trends, insights, and more.
Amazon Competitor Tracking helps monitor your top competitors.
Amazon Keyword Research finds the important keywords for your product.
Amazon Listing Optimization helps write the perfect Amazon listing to get more visibility with a set of keyword-rich, interactive tools.
Amazon Conversion Rate Optimization will help maximize conversions with professional product photography and copywriting services backed by Amazon data and insights.
Amazon Product Launches and SEO will cater to Amazon's algorithms and increase your keyword rank.
Amazon Advertising and PPC helps generate better PPC results with ad rank tracking, suggested bids, product-targeting suggestions, or managed services.
Amazon Keyword Tracking helps better keyword strategy.
Viral Launch vs Amazeowl: Benefits
Amazeowl:
Helps discover product demands and competitors.
Dedicated desktop that saves listings directly from Amazon.
Viral Launch:
Robust Data Automation
Seamless Integration
Results-driven features
Constant improvements
Comprehensive education
24*7 support
Viral Launch vs Amazeowl: Pricing
Amazeowl offers three plans: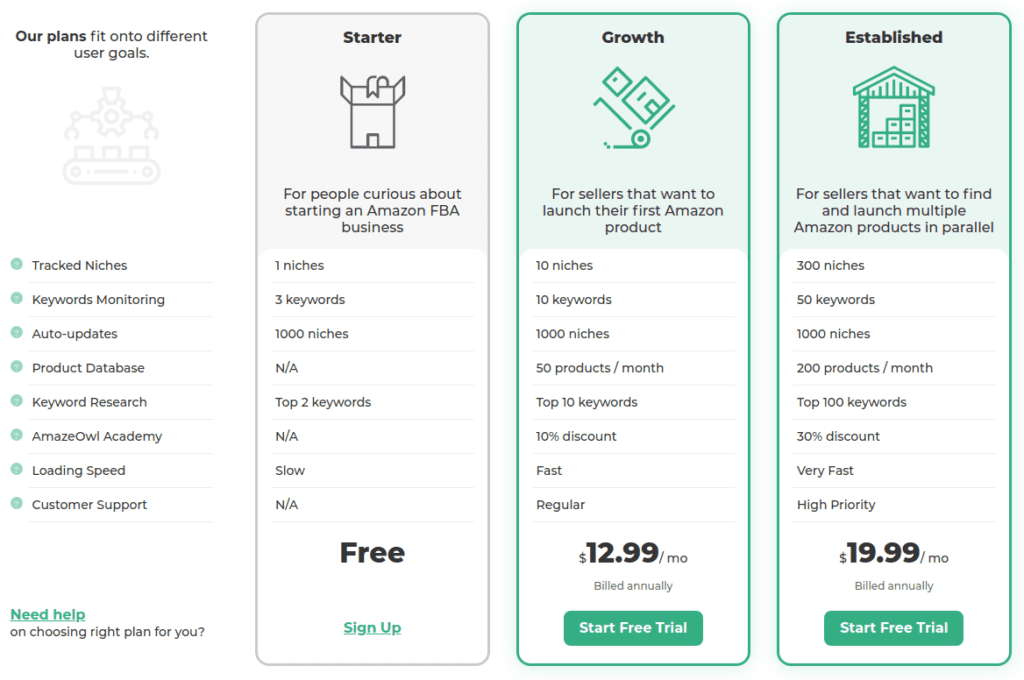 The Starter plan: for people curious about starting an Amazon FBA business, is Free.
Growth Plan: apt for sellers that want to launch their first Amazon product- costs $9.99 per month, if paid annually.
Established: apt for sellers that want to find and launch multiple Amazon products in parallel comes at $15.99 per month, annually.
Viral Launch offers four plans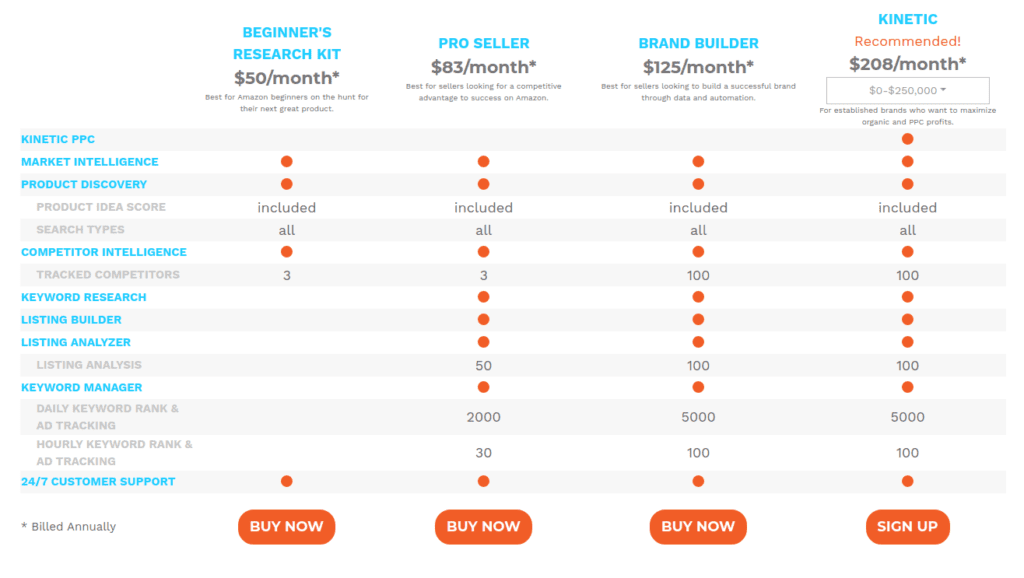 Their Beginner's Research Kit plan, which is suitable for beginners on the hunt for their next great product, would cost you about $49.17 each month.
The Pro Seller would cost $82.50 per month and is perfect for sellers looking for a competitive advantage to succeed on Amazon.
Their Brand Builder, known to be perfect for sellers looking to build a successful brand through data and automation, costs $124.17 each month.
Their Data Hunter costs $332.50 for each month and is suitable for sellers with an irrational appetite for unparalleled data and analytics levels.
Signup with this Viral Launch link to avail exclusive offers (only for Arbitrageinfo readers).
Viral Launch vs Amazeowl: User Reviews
Amazeowl:
"Amazing tool. I have been using Amazeowl for a while now, and I would say it has been amazing. It is effortless to understand and use the features provided by the tool. I was able to self-learn the tool and launch my own product on Amazon within a short time. The data provided by Amazowl for the research purpose is reliable and very accurate. I am thankful that I came across this tool and would definitely recommend it to launch and sell your products quickly!"
Viral Launch:
"The Viral Launch suite of tools has been a game-changer for brands selling on Amazon. I use the tools daily to make data-driven decisions in my business and clients' businesses… from finding the best products to target in ads, to finding opportunities in my keyword research, to discovering new products, and evaluating competitors, the software suite gives me everything I need to get an edge."
Limited Offers: On Growth Tools for Your Ecommerce Business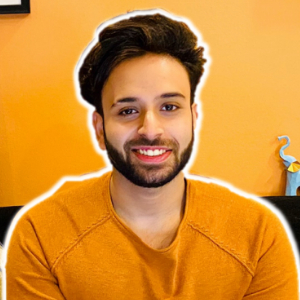 I and my team research various online verticals and can help you kickstart your Amazon business; so you could rake in more greenbacks with the best-recommended tools. Tap into the power of online retail business with me. I am just a mail away, so reach out to me if you want to scale up your niche business. mail: [email protected]