Last updated on January 18th, 2023 at 01:42 pm
The online platform has been responsible for unfolding for us, a multitude of possibilities of a business, apart from connecting with people, opening up about perceptions and such. For business, Amazon has been one of the largest platforms and a relatively easy one. It is one of the most profitable companies at the present moment and continues to grow more powerful. It is the world's largest retailer and is worth a whopping $602 billion and is expected to soon cross the one trillion mark. Not only is it the go-to place for online shopping, but their branch, Amazon Studios also produces TV shows and movies, and they recently became an addition to the grocery business, as they purchased Whole Foods. You do not necessarily have to sell a product with Amazon to earn through it and there are quite a lot of options. You could use Amazon's FBA, fulfilled by Amazon as a seller and all you would have to do is ship your products to Amazon's warehouse and they would take care of the rest. Other than that, you could indulge in retail arbitrage where you buy products at a relatively lower price, in wholesale and sell it at a higher price on Amazon. There are more options that you could look up but these are some of the possible bests.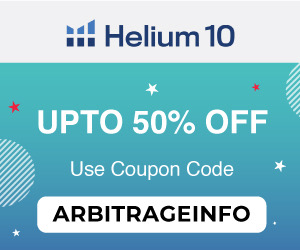 Tips on Choosing the Right Amazon Research Tool
There is no one right way to select an Amazon Research Tool and it is hard to know what would work for you and bet solely on it. However, you should always go with what your instinct suggests and see if it works for you. But, as a seller, you would want your profits to maximize and make sure that your choice drives the highest success. For that, you would have to thoroughly research about the products on the market and decide what niche would do well. Not only that, you should see if it would be available at low costs and such. Once that is done, you need to derive information about the demographics and see which geographical locations your product would do well in. Once you decide on the given, selecting an Amazon Research Tool would be much easier. In this article, we are doing a comparative review of Helium 10 and Merchant Words.
Helium 10 vs Merchant Words: Platform Overview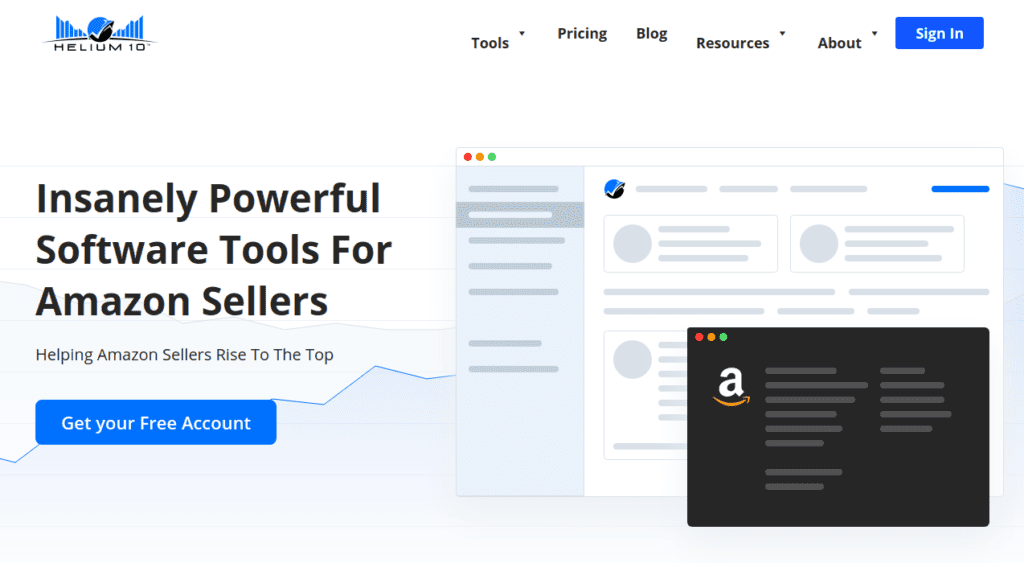 Helium 10 brings for you over a dozen tools that help Amazon sellers look for high ranking keywords, spot trends, know more about their competitors, and ensure absolute optimization of their product listings which would result in an increase in sales. It has taken the space of Amazon sellers' software tools to a better level with its remarkably fabricated user interface that makes exploring extremely easy and they have diverse tools to meet all your needs, from management to analysis to optimization needs and more.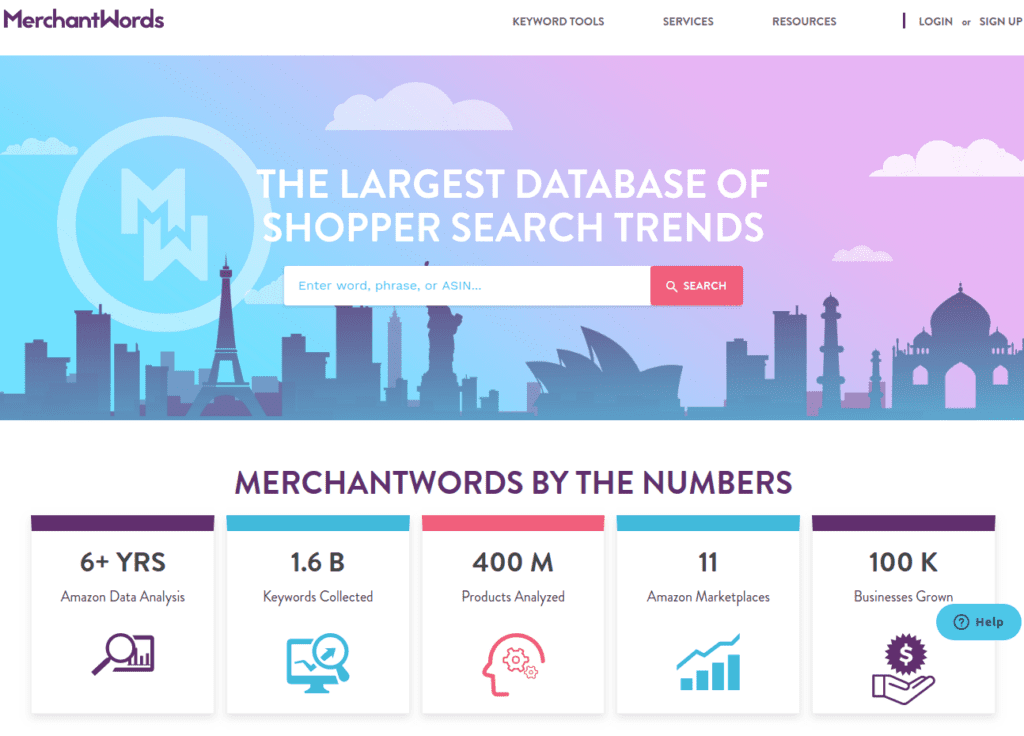 Known to be the world's largest database of real Amazon shopper search data, and right from the search bar, Merchant Words is one of the best Amazon Keyword Research Tools one could find on the market. It is one of the most extensive databases and rightly so, as they have been collecting keywords since 2012, and have collected 1.6 billion keywords and helped nearly 100,000 entrepreneurs grow their businesses. They really see into the mind of the shoppers, who are your potential customers, and show you exactly what they are looking for. Their keyword data is immensely powerful and can help discover new product ideas, increase traffic to your product listings, improve PPC campaigns, and ultimately, grow your sales and your business.
Helium 10 vs Merchant Words: Features Comparison
Helium 10's wide set of features include-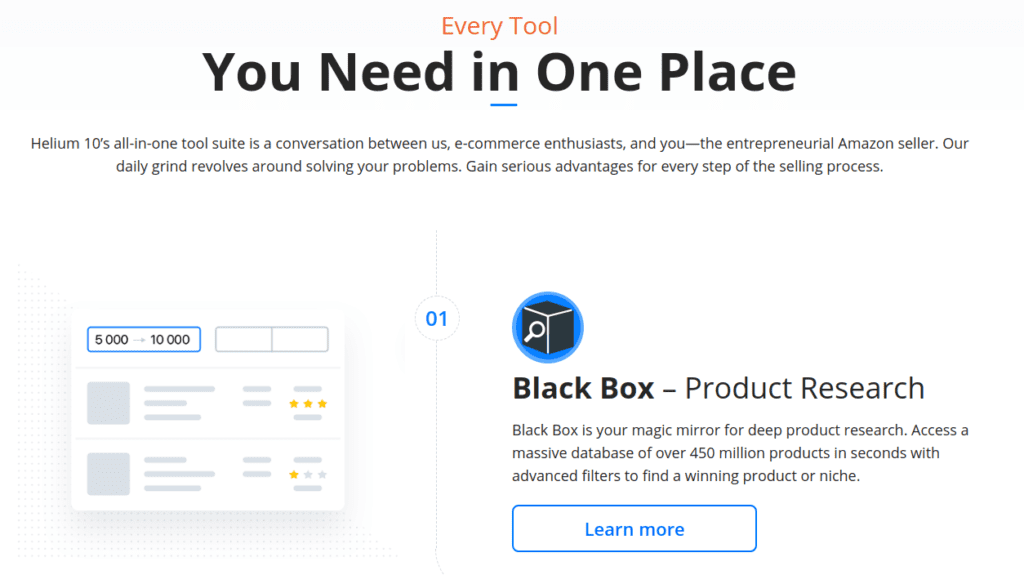 Frankenstein helps take thousands of keywords and produces keyword lists with high potential of bringing more profits in moments.
Magnet, one of the most powerful keyword aggregators in the marketplace, looks for the best possible keywords.
Alerts prevent frauds to make sure that no one sells your products or alters your listings.
Black Box looks for the products the sellers wish to sell in accordance with their set criteria and the filters. It is one of the most sought after tool and is known for its efficiency and shows results in accordance with the specifications made by the seller.
Cerebro brings before you the competitors' keyword strategy and gives you access to important information like estimated search volume, the number of competing products, competitors who are advertising for particular terms and more.
Keyword Tracker keeps a note of modifications made in marketing and optimization and in details show exactly how the changes change the product listings rank.
Scribbles assure optimized listings and help put the best keywords to their Amazon Seller Central frontend and backend.
Refund Genie finds your lost or damaged inventory that must be reimbursed by Amazon and processes detailed reports in real time so that you can claim what is yours.
X-Ray, that provides the seller with a very particular view of the market and validates only those product opportunities that have immense potential in them.
Signup with this Helium 10 link to avail exclusive offers (only for Arbitrageinfo readers).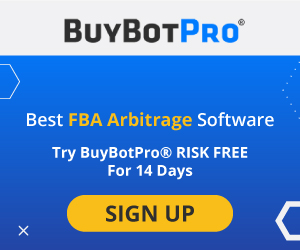 Merchant Words' wide set of features include-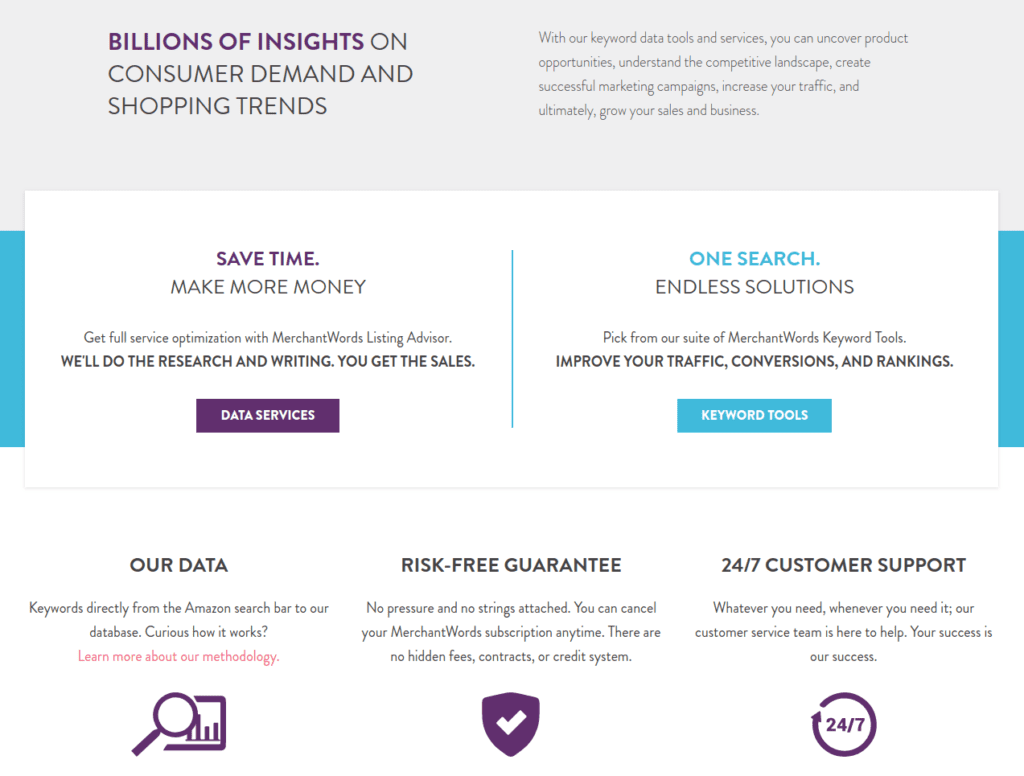 They provide access into real Amazon shopper search data from hundreds of millions of customers worldwide.
Shows top-ranking keywords and performance metrics for best-selling Amazon products with ASIN search.
Helps discover how to rank on page one with keyword search history and page one ASIN analysis.
Provides an edge on the competition with undiscovered long tail keywords.
Makes sure that you are ahead of the curve with real-time data collection.
Helium 10 vs Merchant Words: Benefits
The varying benefits of using Helium 10 are-
With efficient research, they help find potentially great product ideas and help in the conversion of the same.
With traffic-pulling keywords, drive more traffic to your listing.
With the CPR Formula, helps launch the product and rank keywords.
Shows competition's strategy.
Helps in creation and optimization of product listing in real time.
Helps get refunds for lost or damaged inventory.
The varying benefits of using Merchant Words are-
Largest buyer keyword database.
Shows keywords from worldwide marketplaces.
Optimizes your discoverability and helps expand business.
Real-time data collection and keyword history analysis.
Always available customer support.
Helium 10 vs Merchant Words: Pricing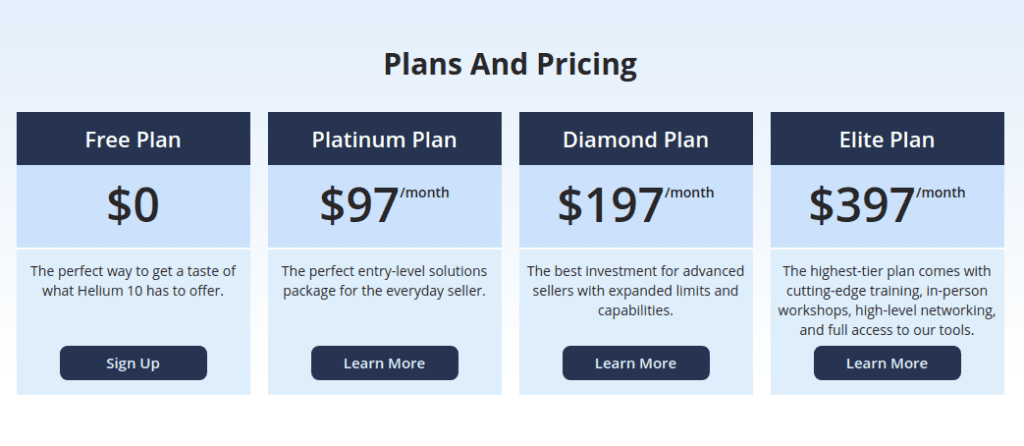 Helium 10 has four plans- The Free Plan essentially costs nothing, offers very limited resources and is best suited if you are starting out. The A La Carte Plan is a customizable plan, and you necessarily can pick whatever you want and pay for those only. The Platinum plan costs $97 monthly and the Diamond Plan would cost you $197 per month.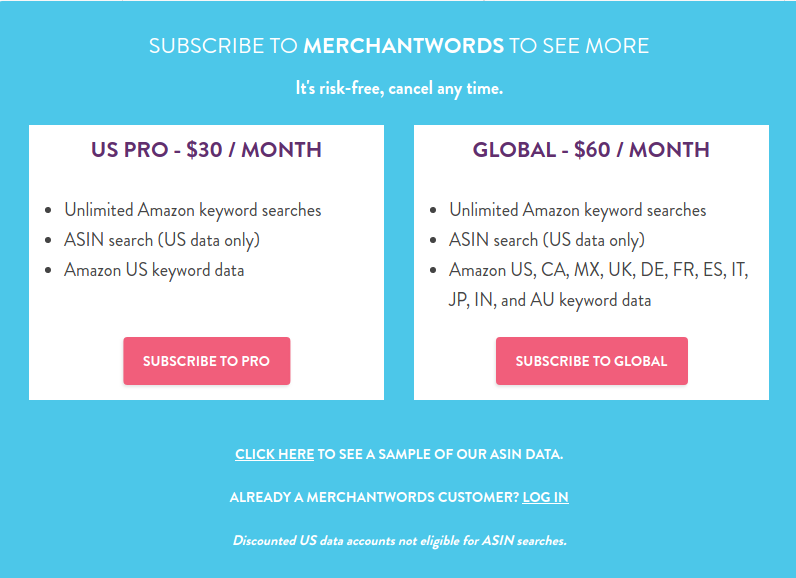 Merchant Words has plans varying on the basis of geographical location. However, if you are from Australia, Canada, France, Japan, Mexico or such, you can get their subscription that allows Classic & US ASIN search, Page One US ASIN metrics, search history and trends, and unlimited searches and CSV downloads at $60 per month, and you would be billed on the 17th of each month. Also, if you pay annually, you would get services for 12 months at the price of 10 months.
Helium 10 vs Merchant Words: User reviews
Helium 10 witnesses some of the best user reviews-
Mike McClary, a regular user of Helium 10, says that Helium 10 is his go-to toolset and have used dozens of Amazon tools over the years, he can count the ones that really work on his fingers, and Helium 10 is one of those.
For Brock Johnson, who has a YouTube Channel, Helium 10 is his favorite tool for product and keyword research because it has the largest dataset of products and keywords and because they constantly update it to make it better.
Norman Farrar loves the suite of products that Helium 10 has to offer and relies on it to fine-tune is decision making on new products, research, monitoring and profitability.
Users are seemingly happy with MerchantWords and have this to say about it:
"MerchantWords is so useful to rank your products at the top positions of Amazon' searching results."
"It is super easy to use. You just type in a search term and it will give you all the similar searches and their volume. It will also show you the category for each of the search terms. I use this when creating listings. It really helps determine what keywords to target. However, the price is a little high"
Helium 10 Promo Codes and Discount Codes
Helium 10 is one of our partners and we are proud to provide our readers with exclusive promo codes. Feel free to use any of the above mentioned promo codes for additional savings. Use the Helium 10 link here to claim your discount.
"ARBITRAGEINFO50"
50% off your first month of Helium 10
"ARBITRAGEINFO10"
10% off every month of Helium 10
ARBITRAGEINFO50 / get 50% off your first month of Helium 10.
ARBITRAGEINFO10 / get 10% off every month.
Limited Offers: On Growth Tools for Your Ecommerce Business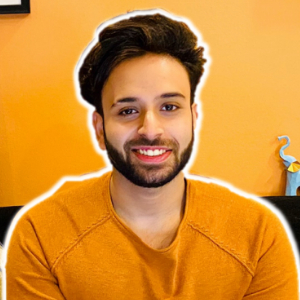 I and my team research various online verticals and can help you kickstart your Amazon business; so you could rake in more greenbacks with the best-recommended tools. Tap into the power of online retail business with me. I am just a mail away, so reach out to me if you want to scale up your niche business. mail: [email protected]