Last updated on January 18th, 2023 at 01:41 pm
In the online marketplace world, the sellers must find the right niche and product to sell because that essentially determines your success. Jungle Scout, founded by Greg Mercer in 2014 as the solution to finding great products to sell on Amazon, was the first Amazon product research tool on the market and has come a long way since and has marked its place to become the go-to for novices and power sellers. They have more than 99,000 thousand customers, all of whom very strongly recommend the platform. They come as a Web App and a Chrome Extension. The former allows you to search for and find niches, and the latter helps evaluate products, niches and search terms. Their difference and purpose are often misunderstood. In all, Jungle Scout helps centralize product research using powerful exploration and tracking features and helps launch and scale Amazon's business by the data.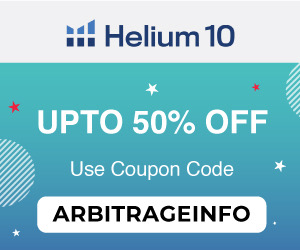 Features of Jungle Scout
Discover Products: They help find Amazon product opportunities by applying a wide variety of filters, including category, review counts, and average sales using Jungle Scout's Product Database.
Insight on Customer and Competitor Trends: With their AccuSales algorithm, you receive the most accurate data, which eventually helps in the decision-making process.
Track and Validate Ideas: Product Tracker verifies your idea, monitors product to reduce risk of seasonality or shifts in the demand cycle and launch a great product.
Identify Keyword Trends and Optimize Listings: They show you customer search trends, using keyword-level insights to build better product listings, increase brand exposure, and drive extra sales.
Find Quality Suppliers: With their Supplier Database, you can find suppliers, their top customers and their verified shipping records from all over the world.
Better Customer Experience: Helps boost sales with automated email communications & build promotions and personalized customer experience gives you the power to minimize negative feedback, increase reviews, and improve your sales velocity.
Who is it Best Suited for?
Jungle Scout has quickly become the go-to product research tool for people who are new to this market and the power sellers alike. With its tools that help find, launch and sell Amazon products, the software suite not only helps start a new business but also expands the one that you already own. Irrespective of your budget, they have something in store for the sellers and have plans that start as low as $39. It is quite safe to say that it has all that you would look for.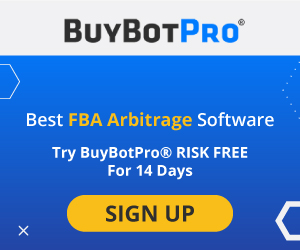 How it can Increase Your Revenue
Before diving into how Jungle Scout can effectively increase your revenue, we should address the question of whether they truly increase revenue. Sometime back, the network launched a completely transparent project, where the seller, namely, Greg, developed a business from scratch and allowed to sell marshmallow sticks. However, as per their data, they made $200K in not a long time. Now, given that that effectively answers the aforementioned question, we would focus on increasing revenue. Jungle Scout necessarily brings you precise and accurate rank data and provides sales/income estimates for products. They allow you to put a massive number of criteria and filters and then see a list of qualifying products, which you could source, sell and build a business on. They make research much faster and are no doubt a better option than manually browsing through Amazon. So, essentially, it does not only reduces the kind of effort you have to put into research but provides you with accurate data in real-time that would back your decisions.
Pros
It is effortless to use, and you can easily add and track products you've identified as potential options.
Provides detailed information about everything- in-depth information about the number of units being sold, revenue that could be made, and the potential to succeed with the product.
The data provided by them is highly reliable.
Helps organize products as per thematic lists.
Helps determine the search frequency of any product, seasonality, and competition levels.
Cons
For some, pricing is an issue and they feel that they could work on putting it on the lower side.
Jungle Scout tends to be on the higher end determining volume, in comparison with other services.
It is not applicable on a lot of marketplaces, which seems to be a problem at times.
Signup with this Jungle Scout link to avail exclusive offers (only for Arbitrageinfo readers).
Limited Offers: On Growth Tools for Your Ecommerce Business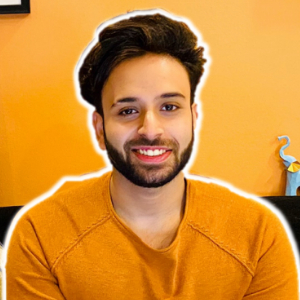 I and my team research various online verticals and can help you kickstart your Amazon business; so you could rake in more greenbacks with the best-recommended tools. Tap into the power of online retail business with me. I am just a mail away, so reach out to me if you want to scale up your niche business. mail: [email protected]