Last updated on January 18th, 2023 at 01:41 pm
The digital explosion has exposed us to a variety of different ways to achieving said goal and the same might be anything, communication, trading, and more. One of the best blessings whilst this explosion is that of the online marketplace and the creation of Amazon, which has very quickly become the go to online market for anything and everything. It has expanded from being an online bookstore to the one stop shop that houses everything and delivers them while you relax and order in the comforts of your home. To grow from such a small scale company to being one of the big four companies, that includes- Google, Apple and Facebook is applaudable. It centers on e-commerce, cloud computing, digital streaming and artificial intelligence and is widely known for it capability of disrupting the smooth flow of industries that have been operating for long, are well established, with their technological innovation and mass scale. It is now the second most valuable company and offers a lot to the customers and sellers. As a seller, you could mint money out of Amazon and there are a couple of ways to do that. You could make use of their feature- FBA- Fulfilled by Amazon, for which, you could list your product online and once someone places an order for it, you ship it off to Amazon's inventory and they could take care of it. Or you could exercise retail arbitrage where you pick out products at a comparatively lower rate from Walmart or eBay or such and sell it off on Amazon at a higher rate. There are other options too, but these are seemingly the most used ones. Here we have done a comparative analysis of the best retail arbitrage tools: Sellics and Viral Launch.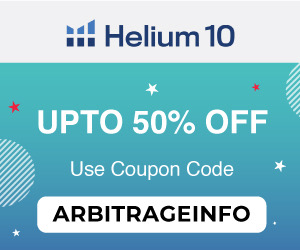 Tips on Choosing the Right Amazon Selling Tool
One cannot specifically hand you out a list of musts and don'ts when you are looking for an amazon tool and what would really take you a long way is knowing what your business is, what your product is and who your buyers. Having a thorough knowledge of these would sure help and better your business.
Sellics vs Viral Launch: Platform Overview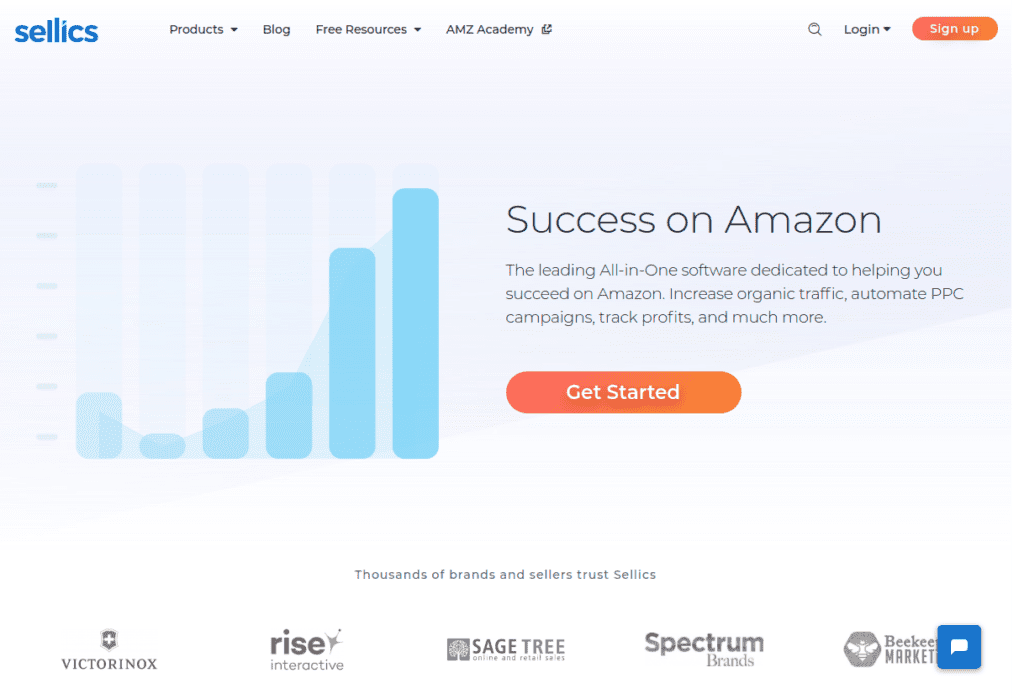 Sellics started out as just a simple keyword ranking tracker in 2014 and has now grown into a commercial based analytics company. It is an all-in-one software solution for Amazon sellers, and is known for adding on new features and upgrading themselves to suit your needs. They have some pretty good companies as their clients, which includes Bosch, KW-Commerce, Chal-Tec, Private Label Journey, and L'Oréal. It is not exclusively for sellers and also branches out into a Vendor Edition for Amazon vendors.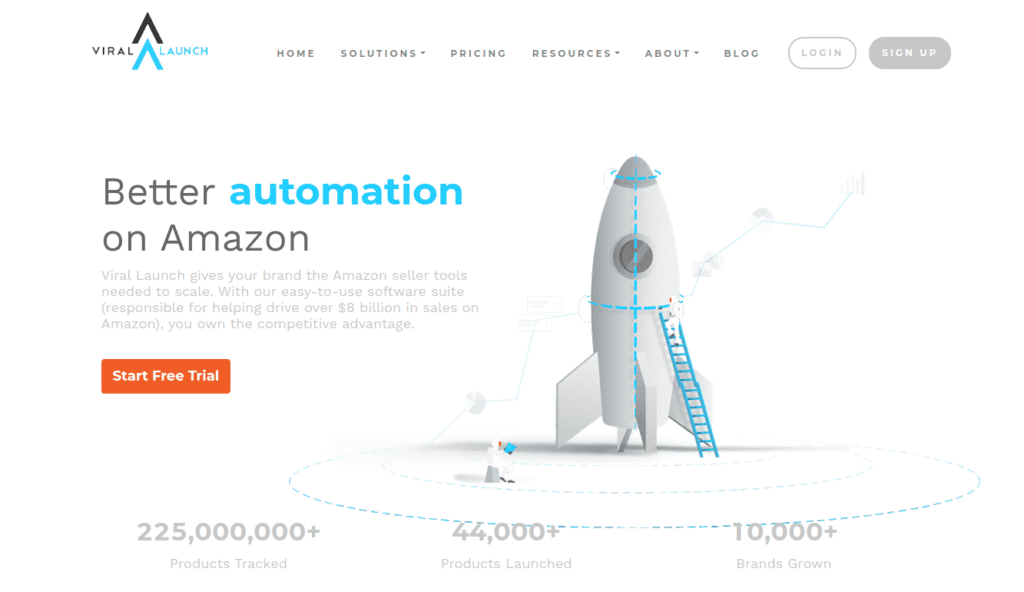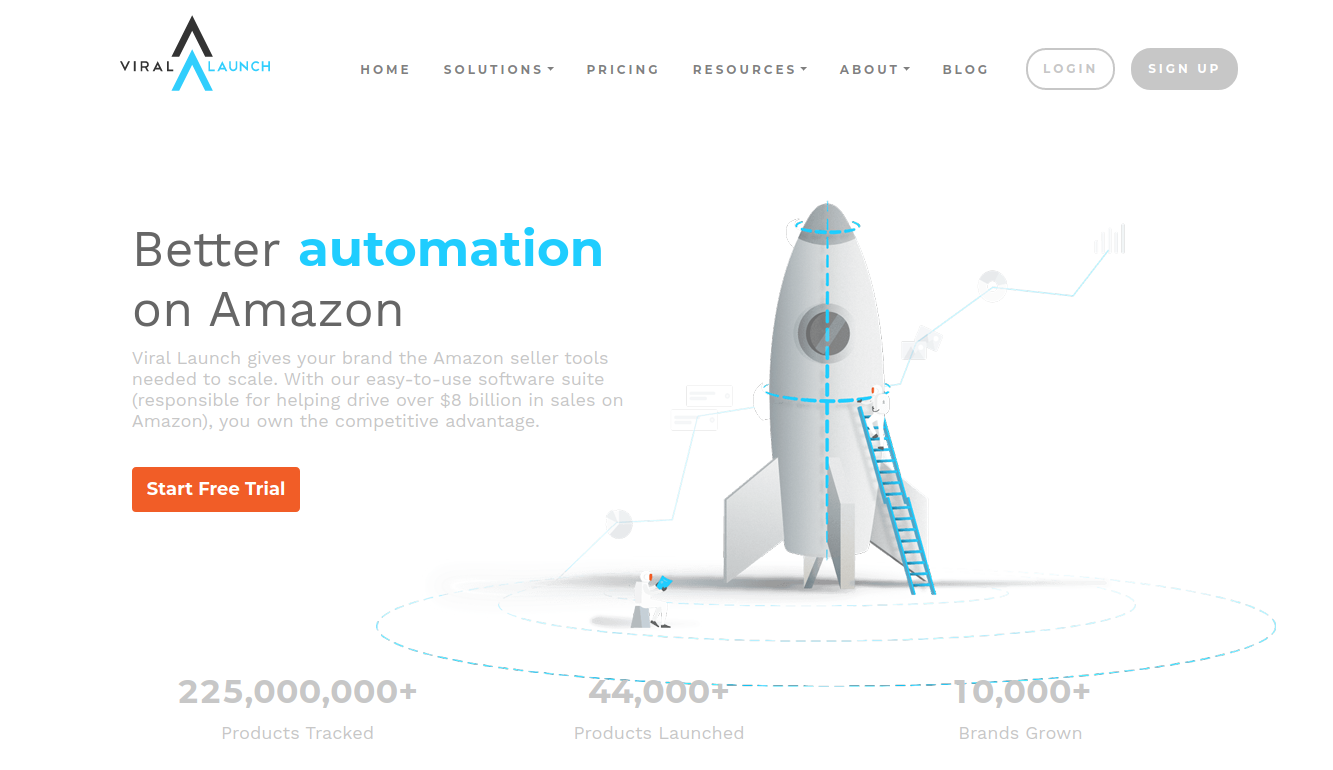 Viral Launch basically gives Amazon sellers whatever tools they need to scale and has successfully helped drive over $8 billion in sales on Amazon. They have a very easy to use software suite that can help you own the competitive advantage. The integrated platform has tracked over 225,000,000 products, launched over 44,000 products, and helped over 10,000 brands grow and is known to have everything you need.
Sellics vs Viral Launch: Features Comparison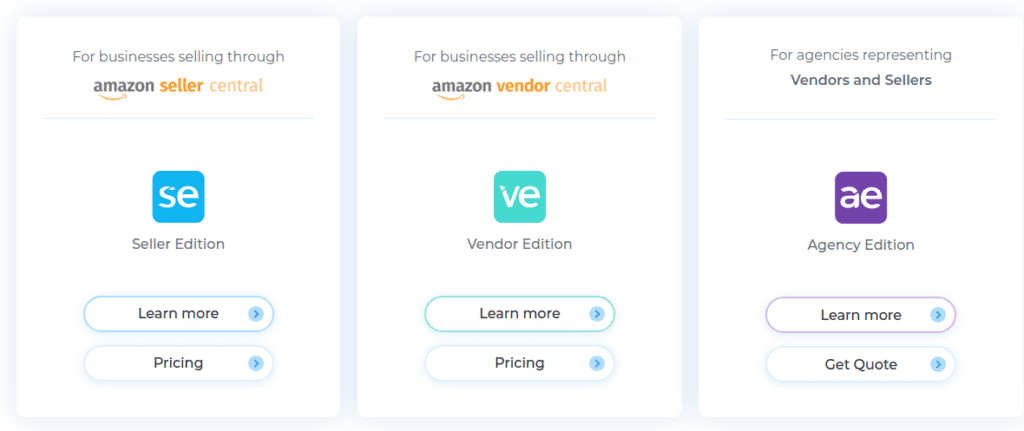 Sellics has a bunch of features to offer-
Review Management shows your new reviews on your products.
Inventory Management notifies you when you run out of stock based on your recent sales velocity.
Their Profit Dashboard gives you complete automated calculations of your real profit on Amazon.
Product Research helps filter through the top 10,000 best-selling products on Amazon with their Sellics Product Database.
PPC Manager saves time and automates your PPC campaigns.
Amazon Ranking Optimizer assures that your products ranked higher on Amazon.
Competitor Monitoring tracks your competitors' daily sales volume, and monitor your competitors' keyword rankings against your own to see what aspect they outperform you in.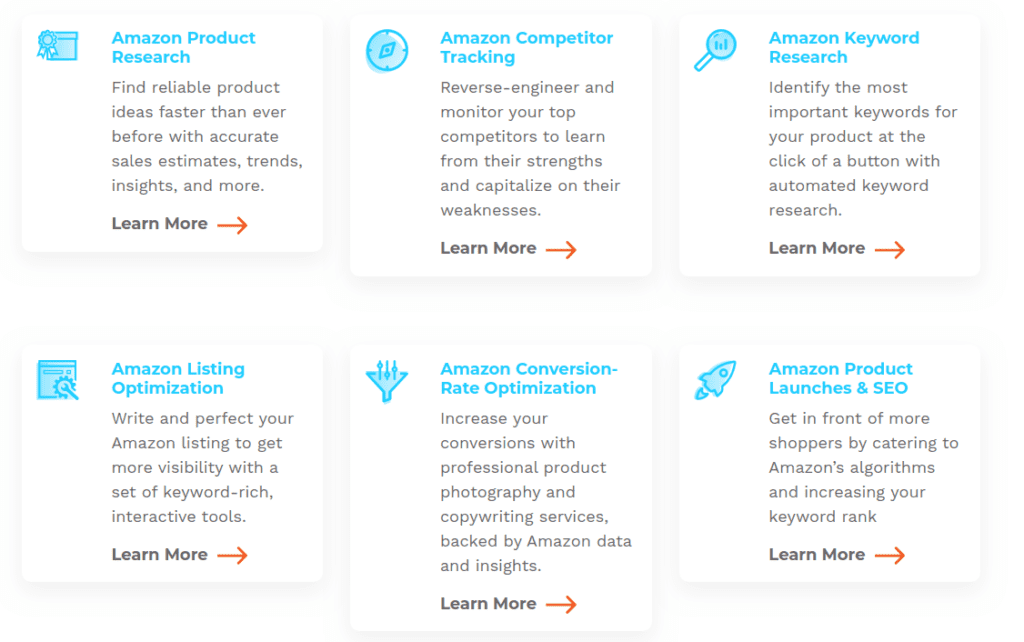 Viral Launch too has quite an impressive set of features which are-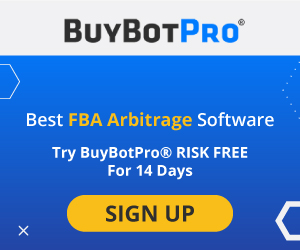 Amazon Competitor Tracking helps monitor your top competitors.
Amazon Keyword Research finds the important keywords for your product.
Amazon Listing Optimization helps write the perfect Amazon listing to get more visibility with a set of keyword-rich, interactive tools.
Amazon Conversion Rate Optimization will help maximize conversions with professional product photography and copywriting services, backed by Amazon data and insights.
Amazon Product Research that helps find reliable product ideas quicker and backed with accurate sales estimates, trends, insights, and more.
Amazon Product Launches and SEO will cater to Amazon's algorithms and increase your keyword rank.
Amazon Advertising and PPC helps generate better PPC results with ad rank tracking, suggested bids, product-targeting suggestions, or managed services.
Amazon Keyword Tracking helps better keyword strategy.
Sellics vs Viral Launch: Benefits
Sellics also has a number of benefits to offer-
Tracks profit in real time.
Maximize Amazon PPC revenue.
Boost Keyword Ranking.
Expand selection.
Get notified of new reviews.
Never run out of inventory
Following are the benefits offered by Viral Launch–
Seamless Integration
Results driven features
Constant improvements
Comprehensive education
Robust Data Automation
24*7 support
Sellics vs Viral Launch: Pricing
Sellics offers plans in accordance with the sales volume per annum of which, some are: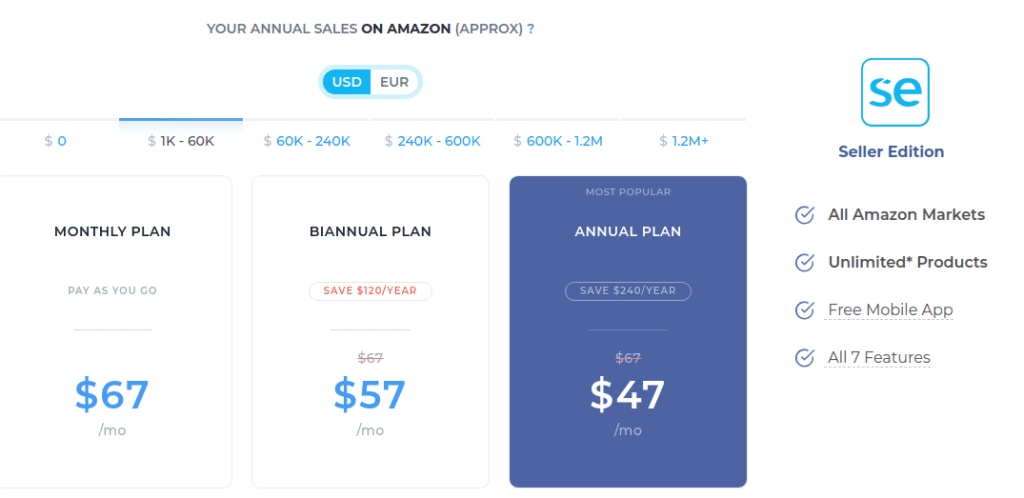 For 1K- 60K sales volume per annum, the annual plan costs $47 monthly.
For 60K- 240K sales volume per annum, the annual plan costs $77 monthly.
For 240K- 600K sales volume per annum, the annual plan costs $117 monthly.
For 600K- 1.2M sales volume per annum, the annual plan costs $ 157 monthly.
For 1.2M+ sales volume per annum, the annual plan costs $257 monthly.
Other than that, they also offer a free trial for 2 weeks.
Signup with this Sellics link to avail exclusive offers (only for Arbitrageinfo readers).
Viral Launch has four plans-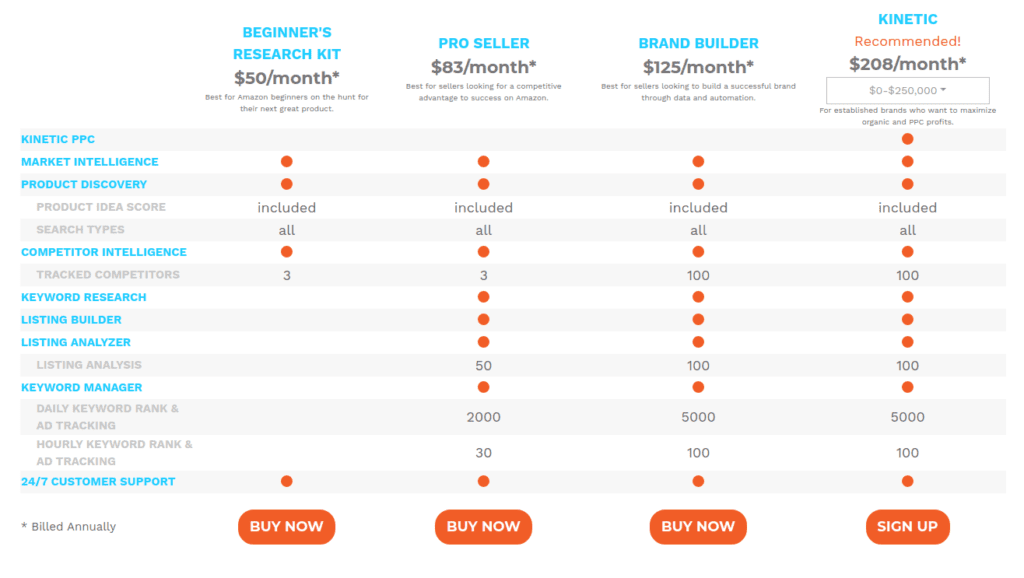 Their Beginner's Research Kit plan which is suitable for beginners on the hunt for their next great product would cost you about $49.17 each month.
The Pro Seller, would cost $82.50 per month and is perfect for sellers looking for competitive advantage to success on Amazon.
Their Brand Builder, known to be perfect for sellers looking to build a successful brand through data and automation costs $124.17 each month.
Their Data Hunter costs $332.50 for each month and is suitable for sellers with an irrational appetite for unparalleled levels of data and analytics.
Also, they offer a trial plan that lasts upto two months.
User reviews
The customers are decently happy with Sellics and say-
"Sellics is hands down the most comprehensive product available. Finally a real all-in-one tool," says Dale Thomas from Puppy Addict.
We have been successfully using Sellics to keep an eye on competitors for many years now! -Annina Wehling from Exinit.
Selling on Amazon without Sellics makes no sense because you cannot identify and make use of various potentials. The costs for Sellics have quickly become irrelevant and I finally have more time to take care of strategic things.- Christoph Schaller from Vogelgaleria.
Viral Launch has made their users equally happy-
Tom Wang from eComHub says that, "With so many tools and software in the FBA space, Viral Launch is by far my favorite. It is my go-to tool for everything from product research to keyword optimization. I love how easy and intuitive everything is, and it truly drives results for my Amazon FBA business."
Lian Hirschkorn from Amazing Freedom says that, "The Viral Launch suite of tools has been a game changer for brands selling on Amazon. I use the tools on a daily basis to make data-driven decisions in my business and clients' businesses… from finding the best products to target in ads, to finding opportunities in my keyword research, to discovering new products, and evaluating competitors, the software suite gives me everything I need to get an edge."
Roundup
Limited Offers: On Growth Tools for Your Ecommerce Business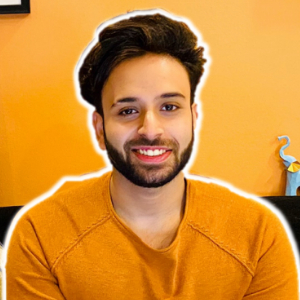 I and my team research various online verticals and can help you kickstart your Amazon business; so you could rake in more greenbacks with the best-recommended tools. Tap into the power of online retail business with me. I am just a mail away, so reach out to me if you want to scale up your niche business. mail: [email protected]