Last updated on January 18th, 2023 at 01:41 pm
Helium 10 is a leading e-commerce technology company that has created an all-in-one software suite for Amazon entrepreneurs. It provides web-based software that offers a robust suite of tools to help Amazon sellers better optimize their product listings, find optimal and creative keywords, and generally make more money on the platform. Helium 10 tools are designed to save time, find profitable products, discover profitable keywords, remove unneeded keywords, identify FBA reimbursements for damaged or lost inventory, and optimize product listings. Helium 10 monitors competitors and analyzes product trends to create merchants' opportunities to expand their Amazon private label business. The data is reliable enough to guide your decisions through the selling processes. With these tools' help, you can uncover product ideas and dive deeper into the market to research and validate those ideas. As the name goes, it has more than 10 tools (now over 20) for Amazon Sellers that can enable them to make a huge profit without putting in any extra effort. The platform is very effective for sellers new to FBA, as the tools available focus on helping sellers with their initial product launch stage.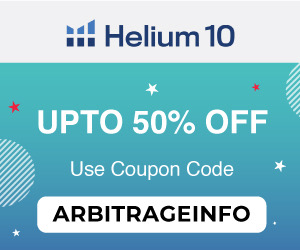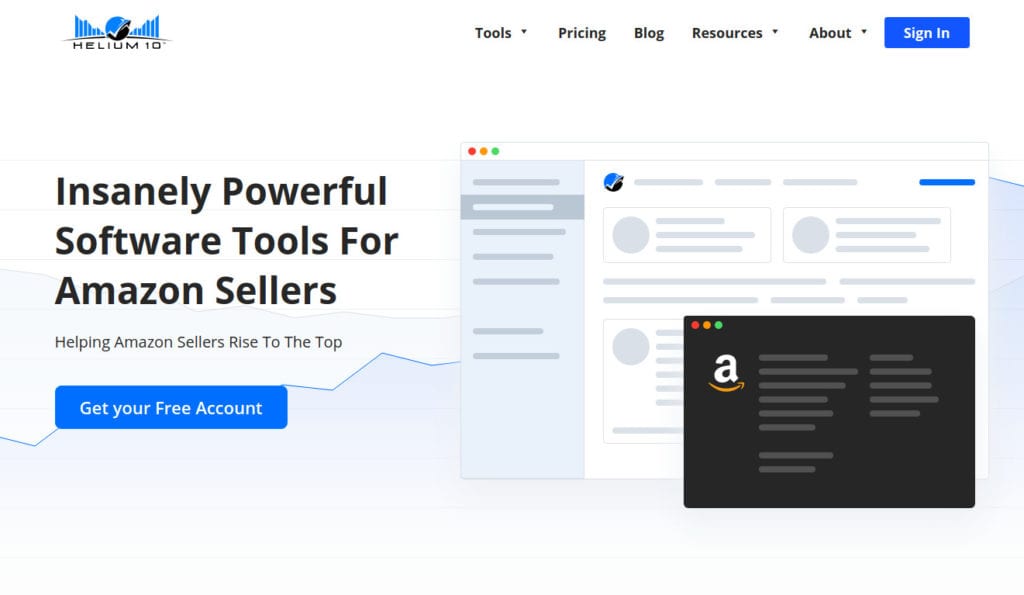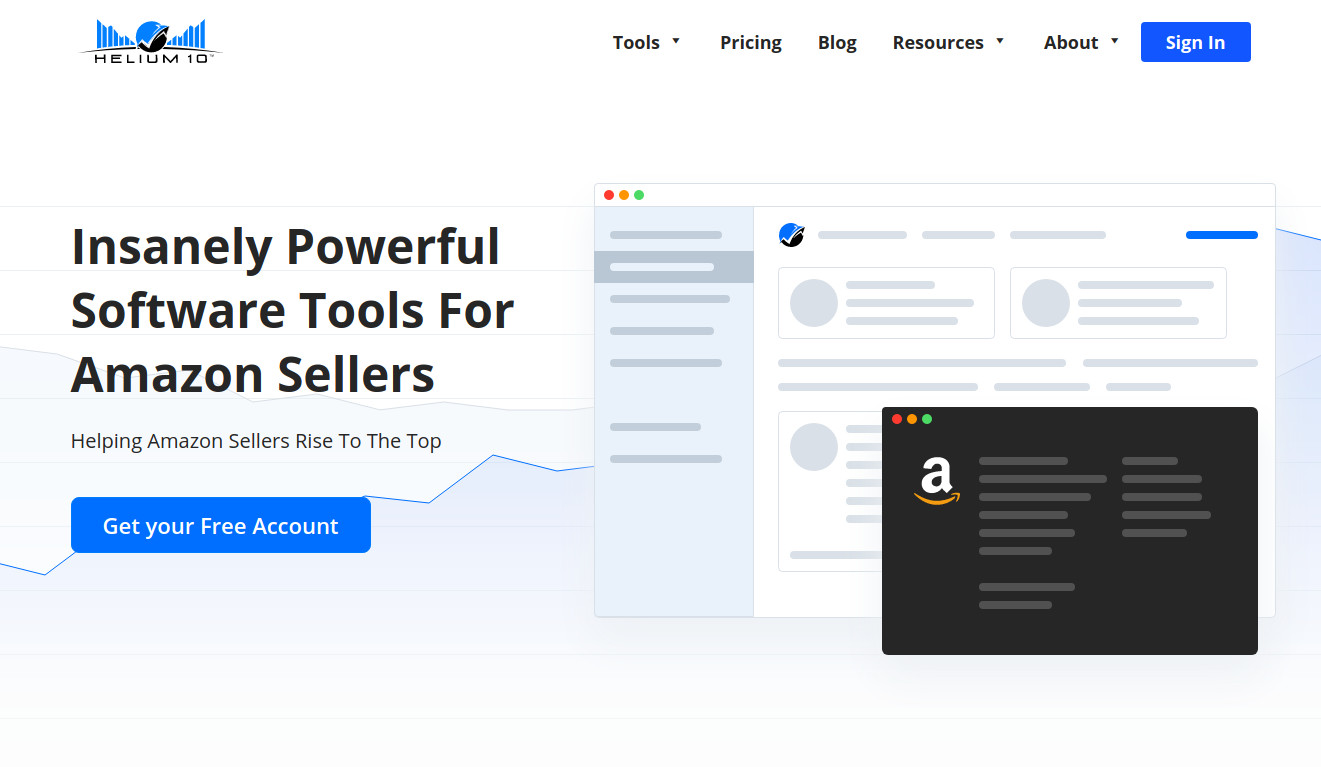 The company was founded by CEO Manny Coats based in Irvine, California, with multiple satellite offices around the world.
Apart from the unique features provided by Helium 10, they also offer powerful tools in their Google Chrome Extension.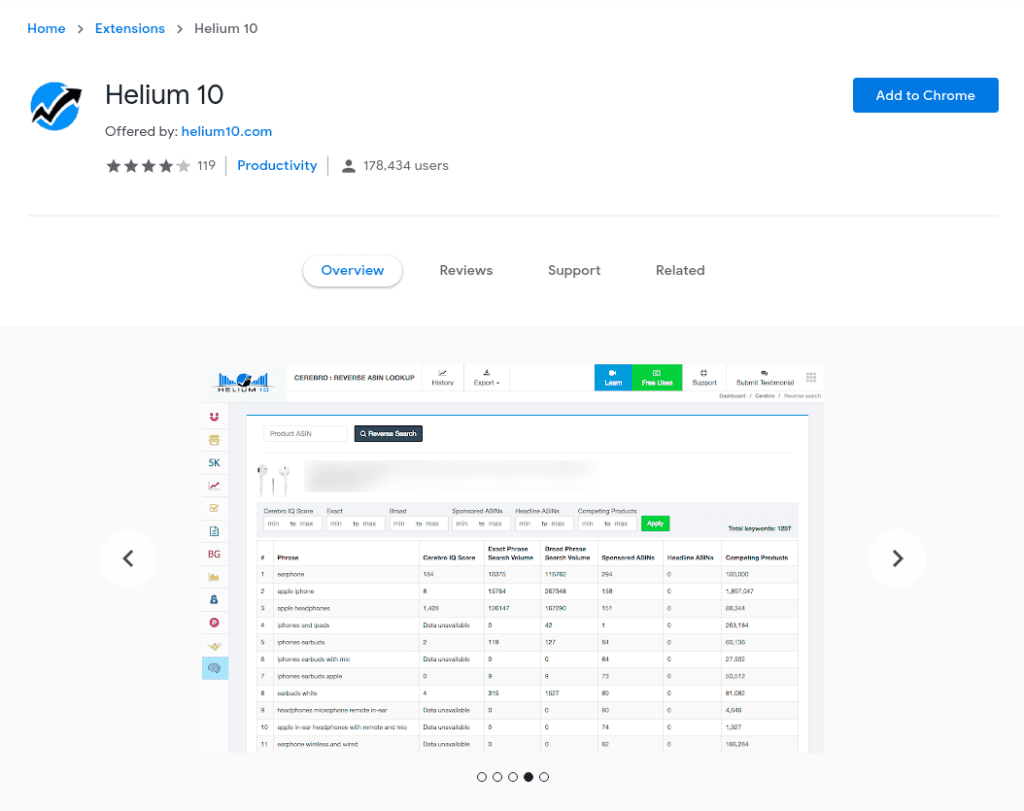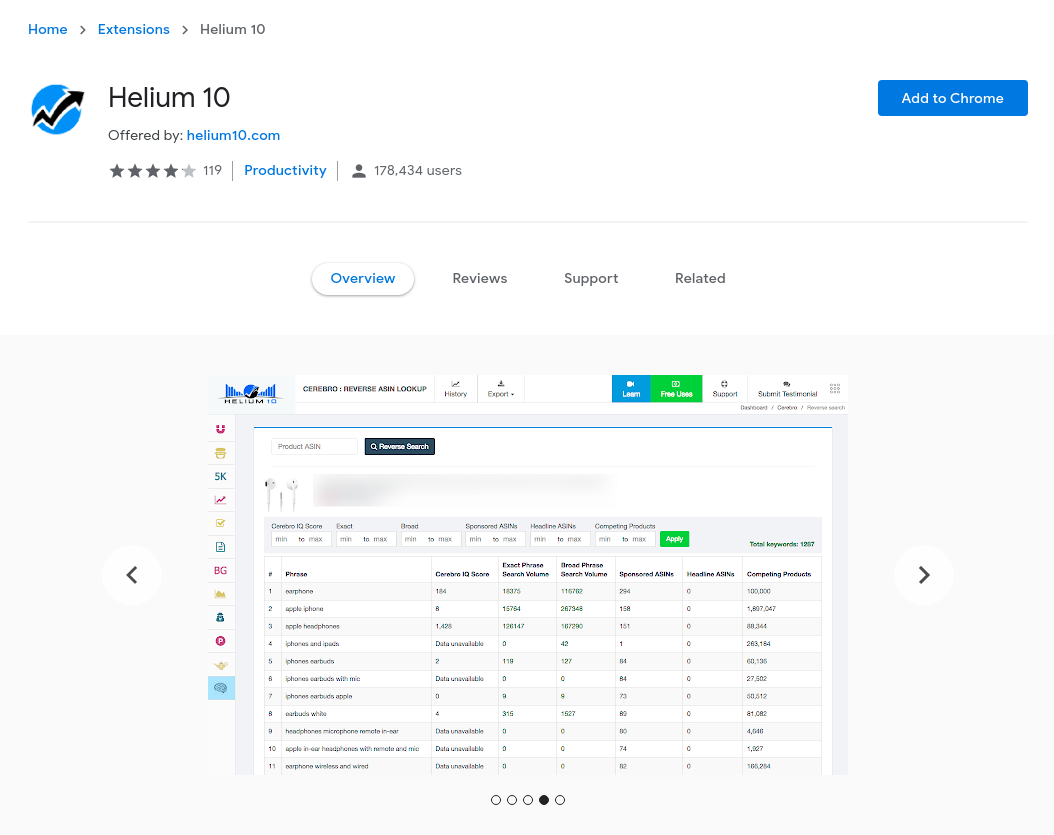 The unique tools that they offer are: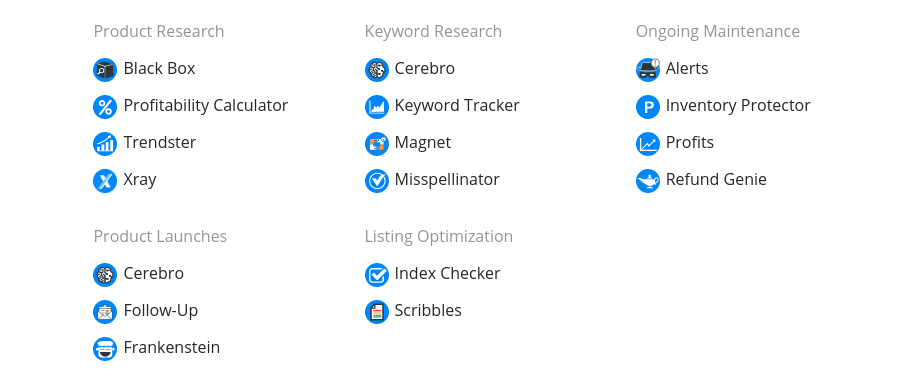 Black Box – Black Box is an extensive product research tool that yields advanced product results in a moment.
Magnet – It is a keyword aggregator tool that will help you find optimal keywords that rank in the top positions for your specific product listings.
Cerebro – Cerebro is the powerful reverse ASIN lookup tool that unfolds all the competitive keyword strategies for organic and paid searches.
Frankenstein is a powerful keyword processor that allows you to instantly take thousands of keywords and process them into profitable keyword lists.
Mispellinator – Misspellinator extracts profitable keyword misspellings and the most common variations with the highest search volume within seconds.
Xray – Xray can be used after narrowing down your product niche to reveal crucial and highly authenticate market data such as estimated monthly revenue. Xray tool will help you to validate your product selection, make informed decisions, save time, and make more money without much effort.
Keyword Tracker – this is a tracker for your Amazon keywords. Basically, introduce the keywords you want to track per ASIN, and the tool will start monitoring them.
Index Checker – Index Checker, ensures your listings' complete optimization by allowing you to quickly verify that the best keywords to your listings' frontend and backend are indexed.
ASIN grabber – This tool easily copies ASINs in bulk to create targeted ads.
Refund Genie – Refund Genie feature locates the non-reimbursed lost or damaged inventory that Amazon must reimburse. Detailed reports are instantly generated so that they can easily be submitted to Amazon and promptly collected.
Scribbles – This tool helps you optimize your listings' content so that your products are primed to attract more customers and increase sales.
Profitability calculator – Crunch the numbers on the costs and potential profits of a particular ASIN to get an idea of its financial viability for your next similar private label product.
Inventory level monitoring – Prevents inventory hijacking, setting quantity limits to every product in your catalog, so no one is buying a huge quantity of your products and breaking your stocks.
Review downloader – Review Downloader allows sellers to uncover valuable customer insights to help them create better products than the competitors'.
The newly added bonus features that Helium 10 membership owners get are:
Multi-User Login where you can add up to 5 users on one account
Monthly Members-Only Webinar
In-Person High-Level Workshops
Access to Private Facebook Group (speak with Manny Coats, Bradley Sutton, Kevin King, and other Elite Helium 10 members)
Helium 10 Pricing Plans
Budget-friendly Pricing plans for Helium 10 users are available along with Booster plans for those who require a little more.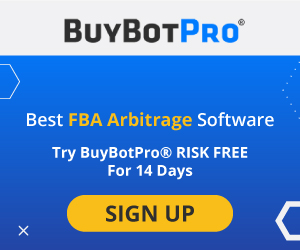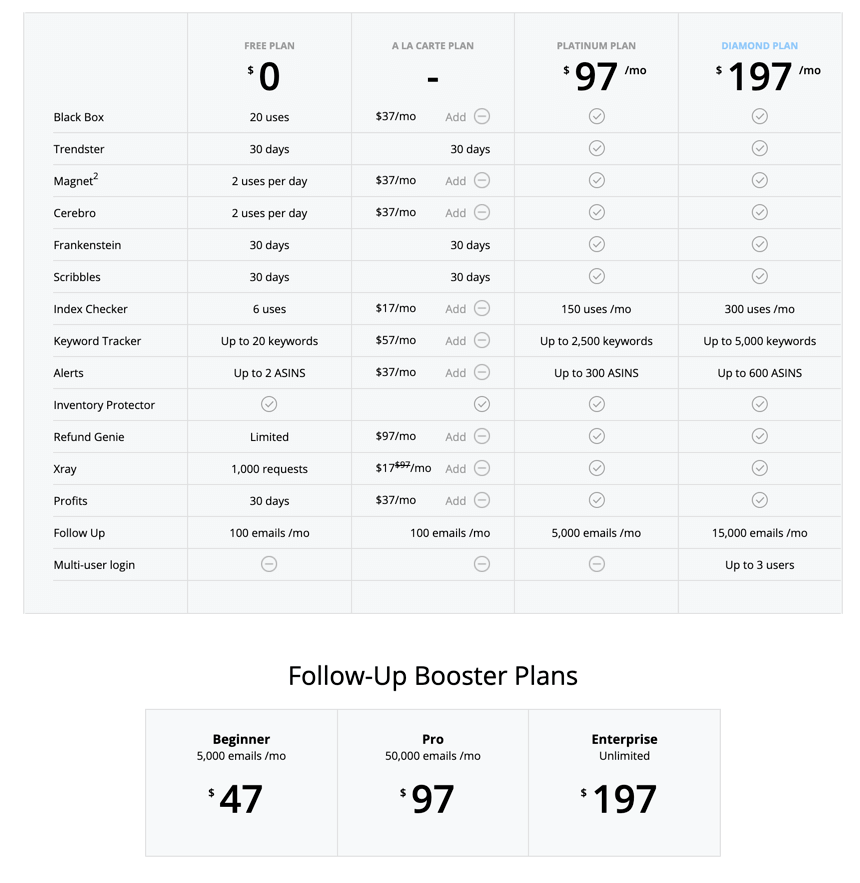 Helium 10 Free Trial: How to Choose the Right Helium 10 Plan for You?
Retailers have to consider factors like production and business costs, revenue goals, and competitor pricing while choosing the right tool for them. Helium 10 caters to all their needs through their various budget plans. Before choosing the appropriate plan for you, have an accurate and clear perception of your inventory level, and reprice your item after checking your stock. You have to know your sales performance's basic figures and work out how your products have performed over the past day, month, quarter, or years.
Helium 10 Coupon Codes
Helium 10 offers exclusive coupon codes for regular amazon sellers. Even if you are new in the eCommerce selling, try out the coupon codes provided by them to optimize your budget more.
"ARBITRAGEINFO50"
50% off your first month of Helium 10
"ARBITRAGEINFO10"
10% off every month of Helium 10
ARBITRAGEINFO50 / get 50% off your first month of Helium 10.
ARBITRAGEINFO10 / get 10% off every month.
Helium 10 users now have access to Freedom Ticket training for FREE! That's right, the most comprehensive training for Amazon Sellers led by Amazon expert and thought leader Kevin King is now part of Helium 10 — and it's FREE! Signup with this link for exclusive access.
Helium 10 Exclusive Discount Coupons from Arbitrageinfo
Helium 10 is always beneficial for everyday sellers who want to expand their businesses or always stay at the top rankings in the amazon seller list. The simple setup makes it easy for all kinds of sellers to avail of different plans from the platform. For easy guidelines, follow the steps given below to have the upper hand on your FBA business.
First, open the homepage of Helium 10. CREATE AN ACCOUNT if you haven't already OR log in if you already have an account.
After you log in, click on PLAN DETAILS in the top right corner.
Enter the coupon code: ARBITRAGEINFO50 to receive 50% off OR ARBITRAGEINFO10 to receive 10% off on ANY plan, then click APPLY.
Once you enter the coupon code, click SUBSCRIBE underneath your selected plan.
You will be logged in to their account with coupon codes. This means you will similar benefits but at a much lesser price. As a result, getting a higher position in this competitive field.
Helium 10 Alternatives: Amazon Seller Tools List
The most crucial consideration to make before starting as an Amazon seller is finding popular and attractive products. However, between the steep competition and stringent selling policies, sellers have been forced to change product research techniques. Although you may opt for a manual approach that involves reviewing the list of best-selling products and monitoring the competitors to see what they are doing, these guidelines are categorized as various FBA tools.
Below is the list of popular Alternatives of Helium 10:
Camelcamelcamel
Repricer express
Jungle scout
AMZ Finder
Refunds Manager
Sellics
KeyworX
AMZ promoter
Zon MasterRound Up: Is Helium 10 the Best Amazon Seller Tool?
After much research and analysis, Helium 10 comes out to be one of the best Amazon seller tools. The powerful tools offer unique features and pricing that does not burn your pockets, especially for those who are launching this FBA business for the first time. Helium 10 free trial also allows you to experiment if you are not willing to take any risk. Go ahead and experience accuracy to excel in eCommerce.
Limited Offers: On Growth Tools for Your Ecommerce Business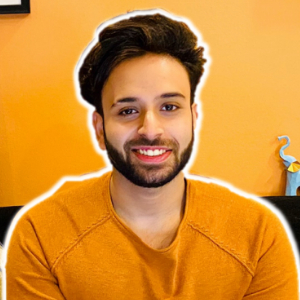 I and my team research various online verticals and can help you kickstart your Amazon business; so you could rake in more greenbacks with the best-recommended tools. Tap into the power of online retail business with me. I am just a mail away, so reach out to me if you want to scale up your niche business. mail: [email protected]