Last updated on January 17th, 2023 at 04:25 pm
Selling on Amazon is standard practice now, irrespective of whether it is your primary or secondary source of income. Given the vast reach of Amazon, the Amazon seller platform is of absolute importance if you want to expand your business and convert more people. There are more than 2 million sellers on Amazon, and to stand out, you have to rely on the Amazon seller platforms. Irrespective of whether you see success on Amazon or not, you have to evaluate your approach now and then to make sure that your sales go to the next level. Sellzone is the best amazon marketing tool for sellers and helps you with just that. It enables you to run tests on your Amazon listings to see which elements your customers appreciate. They provide excellent tools to improve your listings, check on traffic, and secure your product listings.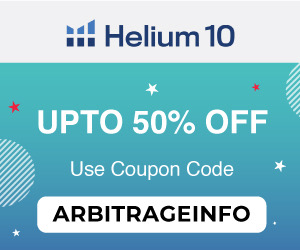 In our Sellzone Review: Best Amazon Marketing Tool for Sellers, we talk about the best features, the pricing, and more.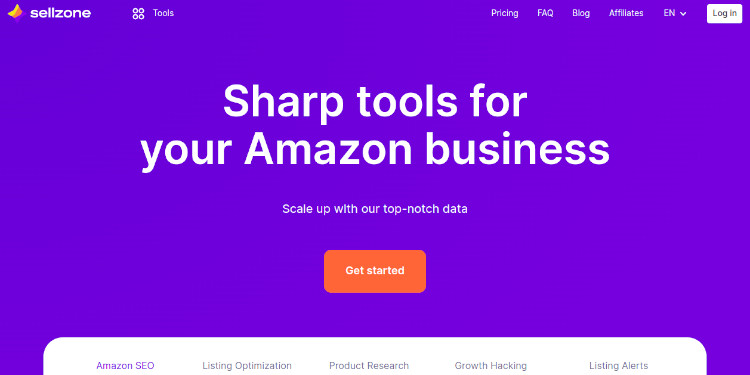 Sellzone provides sharp tools for your Amazon business and helps you scale up with their top-notch data. Using Sellzone, Amazon merchants can realise their true potential. They have five tools to influence your visibility, traffic, and conversions of Amazon listings: Keyword Wizard, Split Testing, Traffic Insights, Listing Quality Check, and Listing Protection tools. We will delve further into this.
Sellzone Product: Features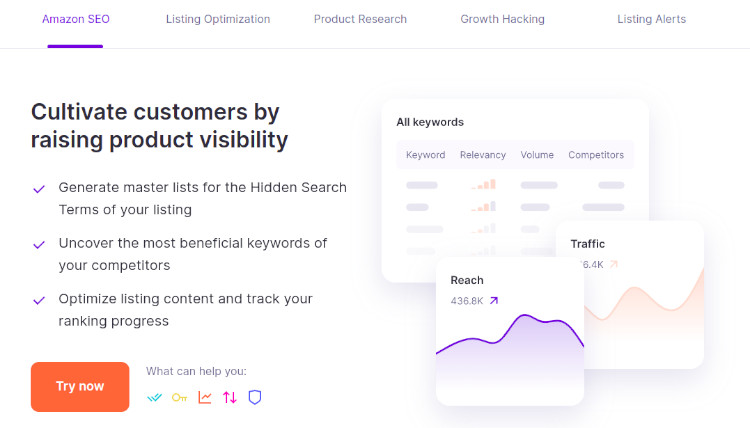 Sellzone offers various kinds of features like:
Helps cultivate customers by raising product visibility: They help you generate master lists for the Hidden Search Terms of your listing and uncover the most beneficial keywords of your competitors. They help optimise listing content and track your ranking progress.
Helps audit and improve listings' performance: Using Sellzone, you can fix all content errors and enhance listings with the right keywords and make sure your listings follow all Amazon requirements and recommendations while continuously growing revenue with unlimited split tests.
Helps find the perfect items to sell on Amazon: Using Sellzone, you can find high-demand products with smart filters and fresh data and analyse search demand and traffic potential in your niche. You can uncover and take advantage of competitors' shortcomings.
Helps scale up your business with prescriptive analytics: Using Sellzone, you can dissect rivals with the most advanced reverse ASIN tool while amping up your acquisition strategy with external traffic channels and while finding effective long-tails for your PPC campaign.
Sends instant alerts if something goes wrong: They provide listing hijacker alerts via email or SMS and allow you to monitor buy box statuses and price changes. You can also track Amazon search rankings.
SellZone: Pricing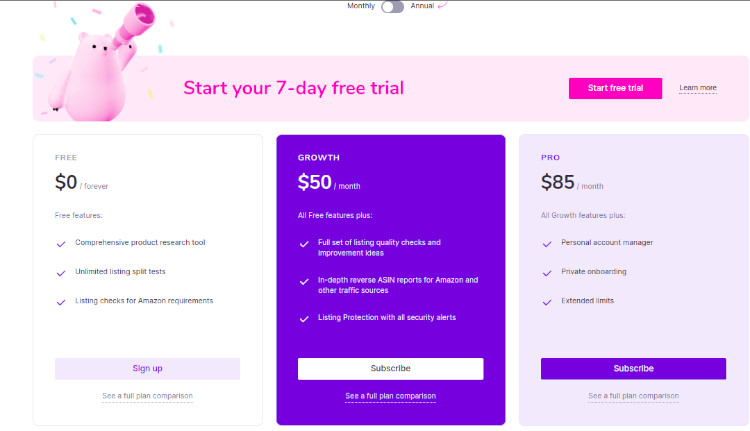 Sellzone offers a free 7-day trial. If you subscribe to their Annual plans, you will be able to save up to $200. They have a Free plan to offer tools like split testing, traffic insights, and listing quality checks. Their Growth plan will cost you $40 per month when billed annually. Their Pro plan will cost you $70 when billed annually.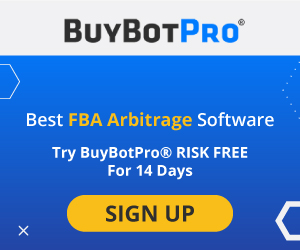 It would be best if you gave their Split Testing tool a try. It is free, easy to implement, and you instantly get the tools to start testing small parts of your product pages to make sure they look great to your customers. If you want deeper analysis and improvement, you can opt for the Pro plan that gives you listing protection, traffic insights, listing quality checks and more. If you want more personal support and lesser restrictions on the number of listings, the Growth plan seems apt for you.
Benefits of Using Sellzone
The benefits of Sellzone for your Amazon marketing vary. It is a SEMRush product, so that you can expect good customer support. They also have an excellent interface and have one consolidated dashboard to select and test your Amazon listings. Other than that, the benefits are:
Using their Reverse ASIC tool, you can analyze Amazon search performance and external traffic for any product.
Using their Keyword Research Tool, you can enrich your listings with the right search items.
With their Audit tool, you can improve your product pages' visibility, CTR, and sales.
With their Monitoring tool, you will get instant alerts if something goes wrong.
With their Product research tool, you will find and pick low-competition and high-demand products to sell on Amazon.
Their split-testing tool helps make changes that will make a difference.
Their Ad automation tool helps launch and direct the most profitable advertising campaigns.
Conclusion
Sellers on Amazon must use Amazon Seller tools. It is necessary to use the best Amazon marketing tools to reach the customers, else with such a vast number of sellers; your products will just get lost. Every merchant who sells on Amazon should try Sellzone and see how it impacts your conversions and makes product listing better. Sellzone brings an easy-to-use interface at relatively low costs. It is powered by Semrush, an award-winning developer of marketing tools for Amazon sellers and is known for its accurate data. Sellzone offers a free split testing tool that shows how even the most minute changes can make a big difference with Amazon sales. They help make comparisons, monitor your page, and ensure that all products have the right content. In this article on Sellzone Review: Best Amazon Marketing Tool for Sellers, we have covered all the best features of Sellzone and how it helps you. Sellers can rely on this to reach the best customers, who are most likely to convert. They provide a wide array of tools that will help you provide a better experience to your customers and better products. Their tools are highly recommended.
Limited Offers: On Growth Tools for Your Ecommerce Business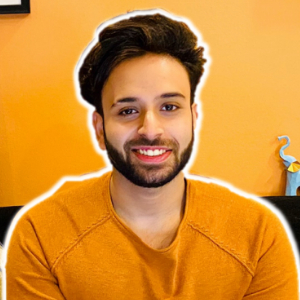 I and my team research various online verticals and can help you kickstart your Amazon business; so you could rake in more greenbacks with the best-recommended tools. Tap into the power of online retail business with me. I am just a mail away, so reach out to me if you want to scale up your niche business. mail: [email protected]