Last updated on January 17th, 2023 at 04:21 pm
Arbitrage is the practice of taking advantage of short-term mispricing in any financial instrument. Stocks of most companies are primarily listed on the exchanges like NSE and BSE. There are very short-term pricing discrepancies in the stock trading at both these exchanges. These short-term opportunities can often be missed out on by a human, but the capabilities of artificial intelligence can surpass the abilities of humans. So, when it comes to arbitrage trading on NSE or BSE, you must rely on the best NSE BSE arbitrage software tool.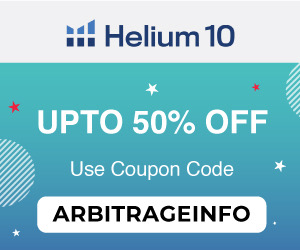 Why use the Best NSE BSE Arbitrage Software Tools?
These software tools can instantly detect the price gaps and execute sales and purchases for you. It operates in real-time, does away with the lag time for analysis, and increases the speed of trade execution. The unbiased nature of these tools prevents you from being misled by human emotions or misconceptions. The time saved because of these tools allow you to attend to other tasks. Their decisions are based on historical data and analytics, allowing traders to learn from their past mistakes.
5 Best NSE BSE Arbitrage Software Tools: 2023
Check out the best NSE BSE Arbitrage Software tools that can help you make a profit off the mispricings in the financial markets.
1. Algoji: Best NSE BSE Arbitrage Software Tool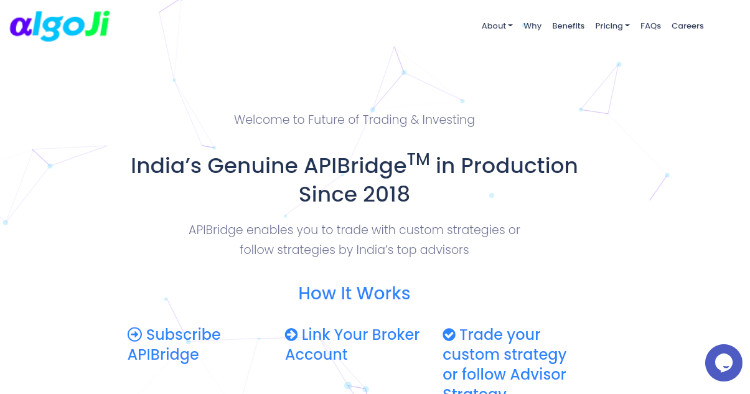 Algoji enables you to trade with custom strategies or follow strategies by India's top advisors. APIBridge enables your trading with intelligence for strategy management, order management, risk management, and portfolio management. APIBridge is the only application that truly protects the privacy of your trading strategies. You can make use of the software to conduct arbitrage across exchanges.
Features:
Leverage Strategy Platforms Integrate with 10+ Platform Like TradingView, MT4, MT5, AmiBroker , NinjaTrader and Python
Powerful desktop application to manage all your trading strategies.
MyCoder is India's largest platform of algo developers that helps you reach out to hundreds of algo developers.
Reduce your trading costs as much as 0.1% for each order
Trade from Multiple-Strategies in Multiple-markets
Trade via your favorite advisor, or top strategy platforms like TradingView, Amibroker, MetaTrader, Excel-VBA, etc.
Trade using charts or via screener for 100s of stocks
2. Talkdelta: Best NSE BSE Arbitrage Software Tool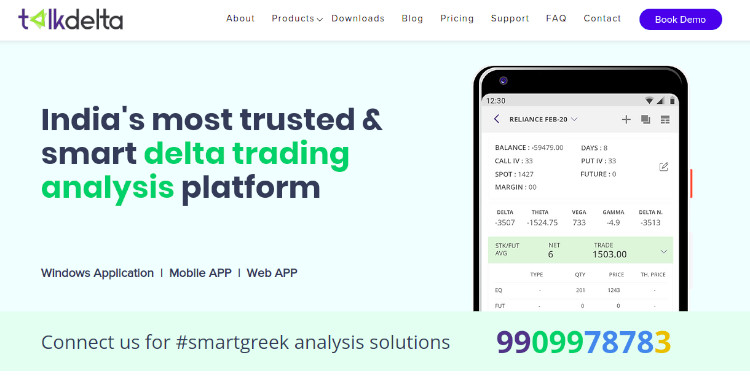 Talkdlelta is India's most trusted delta trading analysis platform. They have developed a range of best trading software solutions backed by over 15 years of derivative market experience to simplify the process of complex analysis and decision-making. Talkdelta is India's one of the best trading software solutions providers delivering trust and outstanding support to the customers.
Features: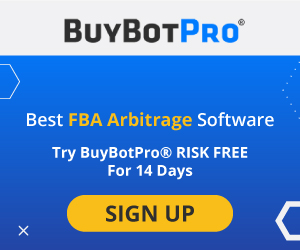 Makes position analysis extremely easy.
Provides the insights of your live positions anywhere and anytime.
Provides in-depth reports of trades and investments.
Make sure that your personal information is fully encrypted.
3. Zerodha: Best NSE BSE Arbitrage Software Tool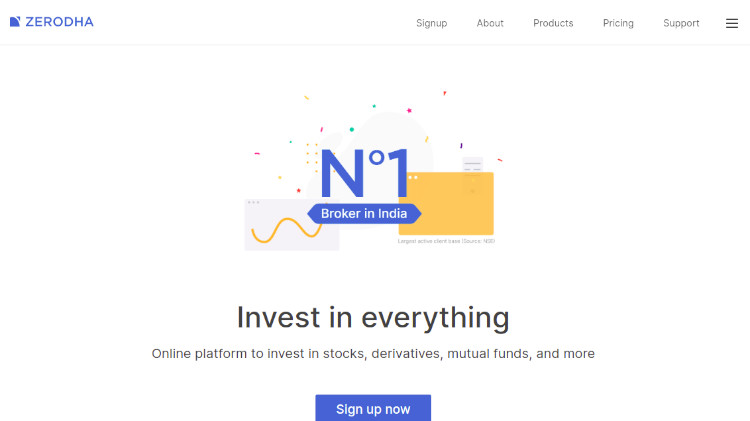 Zerodha provides a whole ecosystem of modern investment apps tailored to specific needs, built from the ground up. It helps you invest in stock, derivatives, mutual funds, and more. It is the largest stock broker in India with more than 9 million clients contributing to over 15% of all retail order volumes in India daily. Zerodha can be an excellent choice for buying or selling of stocks across NSE BSE exchanges.
Features:
Is an ultra-fast flagship trading platform with streaming market data, advanced charts, an elegant UI, and more
The central dashboard for your Zerodha account helps gain insights into your trades and investments with in-depth reports and visualizations.
Buy direct mutual funds online, commission-free delivered directly to your Demat account.
Build powerful trading platforms and experiences with their super simple HTTP/JSON APIs.
An easy to grasp, collection of stock market lessons with in-depth coverage and illustrations. Content is broken down into bite-size cards to help you learn on the go.
4. Upstox Best NSE BSE Arbitrage Software Tool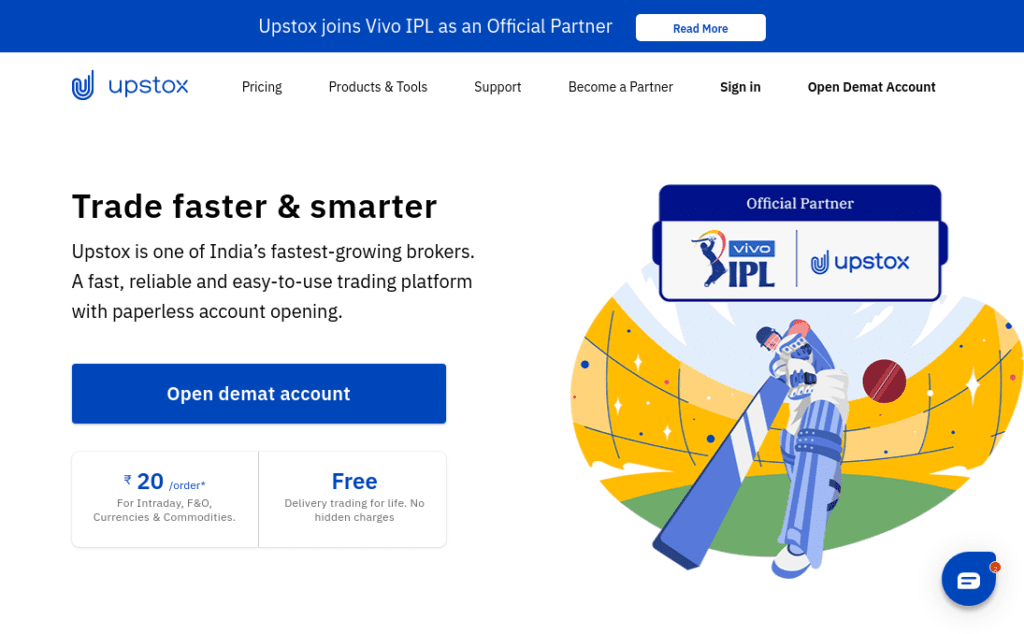 Upstox, an online stock trading platform, is a trustworthy stock broker and one of the best trading apps in India, by people's choice. It makes investing and trading simple, affordable, and accessible for you. You can make use of the Upstox platform to buy stocks from any of the two exchanges hold them for a while and then sell them.
Features:
Discover stocks with smart lists and smart filters
Access key company information
Buy and sell stocks in a single click
Flat fees with no hidden charges.
Transfer funds from Upstox to your bank account in just 15 minutes
Offers seamless account opening.
Roundup
Given the latest technology, quite like the best NSE BSE arbitrage software tools listed above, traders rush for the last millisecond in cashing an arbitrage opportunity. The arbitrage systems can help you clock an annualized return of more than 20%. But, these opportunities are not tradable for retail and they can still trade on such opportunities rarely because of the lack of access to such tools.
Limited Offers: On Growth Tools for Your Ecommerce Business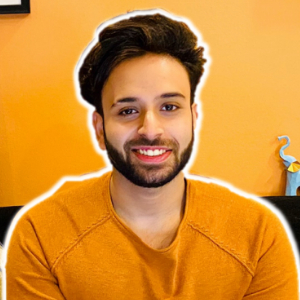 I and my team research various online verticals and can help you kickstart your Amazon business; so you could rake in more greenbacks with the best-recommended tools. Tap into the power of online retail business with me. I am just a mail away, so reach out to me if you want to scale up your niche business. mail: [email protected]